Synopsis:
What is lathe machine?
What is it functions? Different types of lathe machines
Market trend overview
Demand & Supply of Lathe Machine today
Market Analysis of 2015 to 2020
Lathe machine is a tool which spins the item or work-piece on the axis to perform a variety of operations like cutting, drilling, various movements, drilling, sanding, deformation, knurling, facing etc. Multiple operations can be performed on Lathe machine. They are used for metal working, metal spinning, glass working, wood turning, and thermal spaying. The lathe can be utilized to give designer shapes to pottery.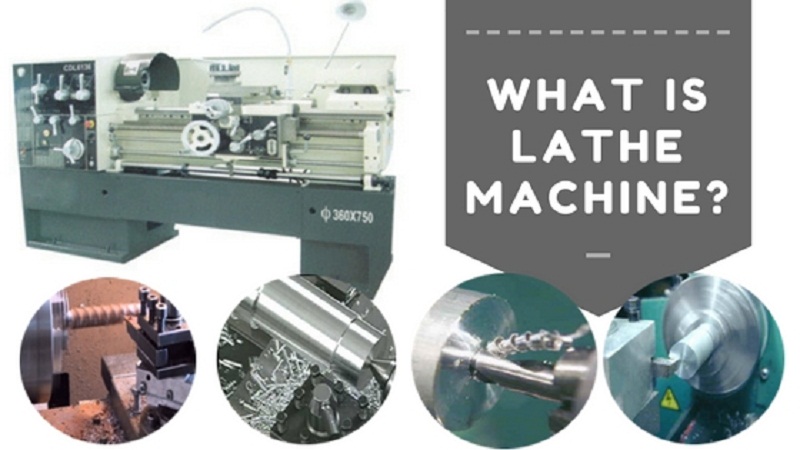 One of an essential machinery tool for the manufacturing industry, it basically involves in processes of many kinds and functions in cutting, shaping, drilling, sawing, planning, grinding & reaming.
Mainly there are two major types of Vertical & Horizontal Lathes machine. They perform conventional & CNC lathes operational tasks.
Also, there is little variation by End- user purpose.
Such as:

1) Automotive
2) General manufacturing
3) Transportation
Global Market Trend Overview:
The global lathe machines market has grown outrageously recent study showed estimated to be $ 9925 million in 2015 & is expected to reach $12,012 million by 2022. The APAC dominated aggressively on the market with 43.9% of the entire global market share of lathe machine in 2015. Lathe machines are one of the most powerful machines and considered extremely important in workshops. The horizontal lathe machines segment was the most popular & leading type of lathe machine in 2015. Since this statistics gives us a fair understanding of overall trend to the market, the industry has a much more confident approach towards the market growth.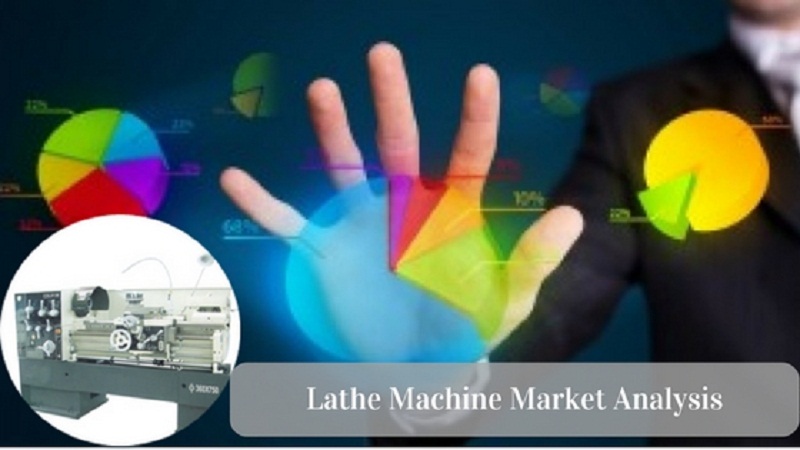 Demand & Supply of Lathe Machines:
The market trend of lathe machine tells us about many key factors of the industry. The growing demand in MENA region has empowered many Indian lathe machine manufacturers. This new outlook on the machinery industry has shown prosperity signs towards Indian manufacturers of lathe hence has brought great inclination of financial growth to India.
There are few key vendors who enjoy the privilege are:
•    DMTG
•    DMG Mori
•    Yamazaki Mazak
•    Okuma
•    Samsung Machine Tools

Bottom Line: 
Most demanded work-shop machines in manufacturing or engineering industries. These lathe machinery tool is manufactured based upon the required dimensions like shaping & cutting measurements according to the industry.