A CNC Trainer Lathe is a device used to help you teach the working of lathe machine under very safe conditions the. This type of machine will allow users to create their projects from a variety of hardware that can be computer-controlled. Users can also have the ability to program the machine for different types of cuts. By using this type of CNC Trainer, users can create any type of woodworking project and have it completed in very little time. This piece of machinery has many benefits that can be used for projects that include woodturning or milling.
Functions Performed by CNC Trainer Lathe Machine
A CNC trainer lathe machine will allow users to perform a variety of functions such as centering, boring, routing, etc., by using a variety of different tools. The CNC Trainer lathe machine will allow the user to program a variety of tools that include: cutting tools, gears, drills, cam locks, and many other tools. This piece of machinery can be programmed with several different types of spindles including double turn, triple turn, and others.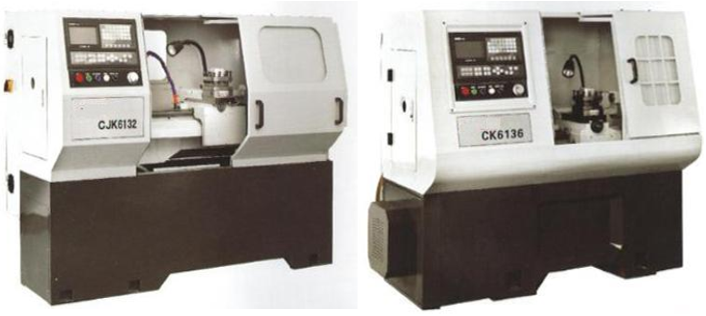 These lathe machines can also be used to cut down on the number of mistakes that can be made when using another machine. The CNC trainer lathe machines are extremely useful for cutting down on the number of times that a product needs to be produced. This piece of machinery has an automatic cut feature that cuts the material at a faster pace. This feature will help to reduce wasted materials and increase production rates. The programmable variable spindle also eliminates the need for human intervention.
This type of machine is usually used for high production volume and precision machining. Many of these machines are used in applications where there is a need to minimize errors.
How to Choose the Right CNC Trainer Machine?
A good way to choose the right CNC milling machine for your needs is to first determine what type of material you are going to use for your projects. A digital programmable lathe machine will allow you to program various CNC milling patterns and on different types of materials.