Unlike other manufacturing industries whose progress has been slow and gradual, the machine tools industry has developed in an amazing trend that had not been anticipated. The last 10 years has seen a huge jump from low production and sales to very high levels of development globally. Technological advancements coupled with government's policy have been major contributors to this advanced technology and the trend is bound to grow more as innovation also develops.
Contributors to High Performance
Development of numerical control systems and integration of computers into this sector has been a major driver in manufacturing and sales of machine tools. Manufacturers upgrading their production systems have created a heavy demand-pull for computerized machine tools, which are far more efficient than analogue machines and can deliver products faster while maintaining high quality.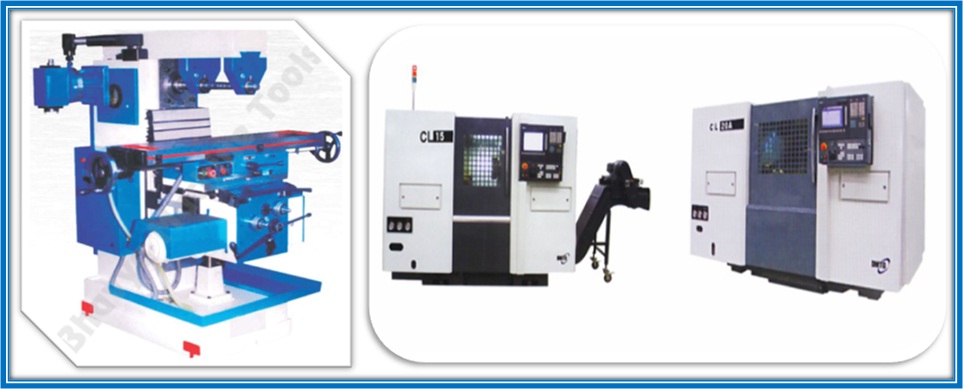 Flexibility
Earlier on machine tools used to handle only one process at a time but with the computerized systems it has become possible for several processes to be combined. This has provided for higher flexibility and plant productivity.
The two main classes of the machine tools are the chip making machines and the metal forming machines. The chip making types produce items like bearings and lead ways requiring very high stability and accuracy. While the forming types handle processes such as forging, pressing, drilling, ending and shearing. Great advancements have been on the chip making types due to computerization.
Stability
The very high demands on the stability of the frames and extremely accurate measurements have been a major breakthrough in the machine tools industry. This is very crucial especially in the components making such as bearings and gears used in various machines.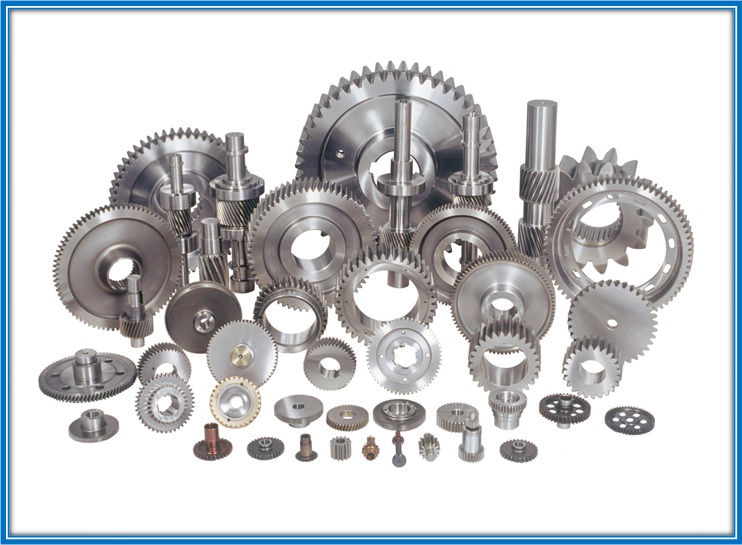 Positioning Accuracy
The positioning of the work piece on the machine is an important indicator of the final quality of the product. It is important to note that maintaining the piece stable in the presence of cutting forces, drive torques, and machine vibrations has also been a major factor in advancement of machine tools industry.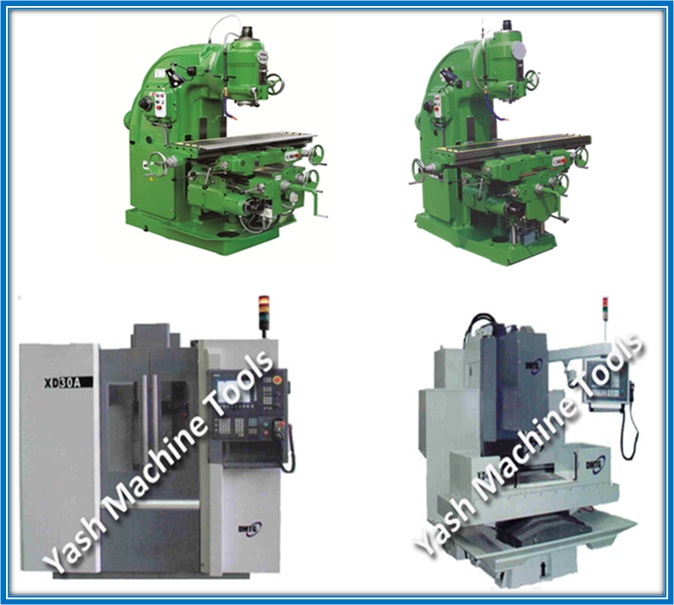 Lead ways movement
Other machine components and their movement apart from the work piece during operation is another secret that has promoted these equipments. It is worthy to note that accuracy of the leadways and precision of the mechanical systems have led to development of products very precise in construction and making production of very small components possible.
Drives
Motor technology has also changed with increasing innovation. Development of servomotors able to deliver both high speed and torque, as well as advanced gearing systems have made major contribution to the sky rocketing growth in the machine tools industry.
Ultramodern designing and controls
The control system runs the machine. It directs the tool as well as positioning of the work piece. Recent technology has incorporated pneumatic and hydraulic systems in CNC machines enabling greater power to be achieved as well as efficiency.
Transfer of computer generated design into the machine language stands out as the most important technology of the decade. This has highly benefitted the mass production industries of equipments such as in automobile parts.
Recalibration and resetting of the tool is now a non-issue and remaking of templates is not necessary. CNC lathes and milling equipments now accept programmed instructions and cut the work piece with minimal human intervention.
Attainment of high speeds during manufacturing especially on the lathe machines has been a major step in manufacturing. This translates to faster work completion times and higher quality of product.