Whether you're starting out as a carpenter or you've been in the industry for years, a CNC milling machine can make a major difference in the quality and accuracy of your work. With CNC milling, you can create complex shapes out of wood or metal, quickly and efficiently. It's also more environmentally friendly than traditional hand tools, as you don't have to worry about oil and other chemicals used in manual milling.
What is Turn-milling using CNC Milling Machines?
Unlike traditional machining methods, CNC turn-milling can produce a variety of intricate results. It is an ideal method for manufacturing extremely precise parts. The process uses computer numerical control to program the milling machine to produce the desired results.
Typically, the CNC turn mill machine is programmed to complete several machining operations simultaneously. For example, the machine can complete the following: drilling, boring, facing, and turning.
CNC turning centers are equipped with a power system that reduces the amount of time and cost associated with human supervision. They can also perform higher precision work, which is beneficial to businesses looking to increase productivity.
Turning is a quicker process than milling. It is also much more flexible in terms of handling different sizes and shapes.
What are the advantages of Angular milling on CNC Milling Machines?
Angular milling on CNC milling machine is a procedure in which a flat surface is milled at an angle. It is a specialized procedure that is often used to produce a variety of features on a workpiece.
The cutting tool in angular milling is unique. It is usually a profile milling tool, but it can also be perpendicular to the workpiece surface.
There are several different types of cutters that are used in this process. Single angle milling cutters have teeth that are on the angular face of the tool. This type is best suited for flat surfaces at 45 or 60 degrees.
Double angle milling cutters have v-shaped teeth. This type is ideal for fabricating v-grooves, serrations, and threads. It is also used for deburring and thread milling.

CNC Milling Machines for Profile milling
Whether you are new to profile milling or just interested in learning more about this machining method, we will help you understand what profile milling is, what the different types of profiles are, how to perform profile milling, and which types of tools are most appropriate for profile milling.
Profile milling is used to produce complex shapes on a wide range of materials. This process can be used to mill slanted surfaces, convex surfaces, and flat surfaces. This is usually done with end mills, which are tools with a threaded end. Several other types of devices are used for profile milling. These include round inserts and concepts with a radius.
To perform profile milling, the workpiece must be supported on a jig table. It is also important to choose a good plan for the profile milling operation. The size and material of the workpiece also affect the plan.
Form milling using CNC Milling Machines
Various industries rely on CNC milling machines to produce parts. These machines are extremely versatile and can be used to machine parts from a variety of materials.
A CNC milling machine for form milling is an industrial machine that uses milling cutters to produce curved and irregular surfaces. Depending on the material used, the depth of cut will vary. The depth of cut is the distance the cutting tool moves into the workpiece.
Form milling cutters are specialized tools designed for specific applications. These cutters are made of alloy steel, HSS, and carbide. They are formed to match the contour of the workpiece.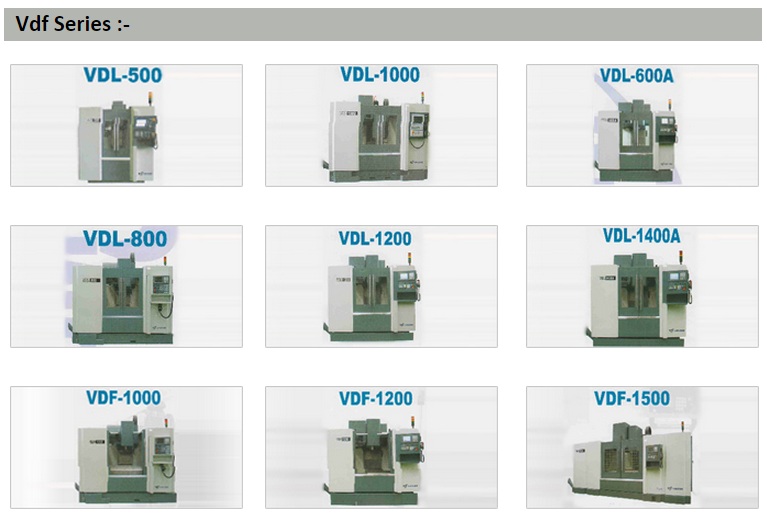 Arbors in CNC Milling Machines
Among the various parts of a milling machine, the arbor may be the most important because it translates the torque of the spindle to the cutting tool. Arbors can be made from many different materials, including hardened steel, aluminum and stainless steel. Arbors are also made in different lengths, making it easy to match your tooling to the job at hand.
There are several varieties of arbors, ranging in size from a small slitting saw milling cutter arbor to a large diameter tooling set for machining thicker materials. Arbors come in various styles and can be purchased in several gauge sizes.
A milling machine may have multiple arbors, each of which can be assembled on its own or attached to the spindle. These may be self-releasing, self-hold or self-releasing self-hold. Some may even feature pull-back features to aid in the process. A typical arbor may be firmly supported by a bearing slung from an overarm, or suspended from a center bearing.
The Bottom Line
A CNC milling machine is a high-speed machine that enables precise movements. It can machine parts from different materials, and can even be used to shape raw materials from start to finish.