Whether you are looking to buy a turret milling machine, or are in the process of doing so, there are several key factors you need to consider. These factors include the machine's features, its cost, and the overall experience you will receive from owning the machine.
How to Choose Between a Vertical vs Horizontal Turret Milling Machines?
Choosing between vertical vs horizontal turret milling machines is a matter of time, budget and project needs. While both types of milling machines have their merits, there are some major differences between the two.
Among the most important differences are the number of operations that they can perform. Vertical mills are ideal for a variety of applications, including tool and die, metal patterns, engraving, and repair work. They are a cost-effective option for small and start-up businesses, but they have limitations.
Compared to vertical mills, horizontal milling machines have more power, faster cutting speeds, and the ability to handle heavier materials. They also require fewer trained operatives, which makes them a great option for businesses that need to make a lot of cuts quickly.
In terms of cost, horizontal mills have higher initial costs, but they also come with higher maintenance costs. They require fewer parts and are easier to operate. They also have a longer service life and less vibration.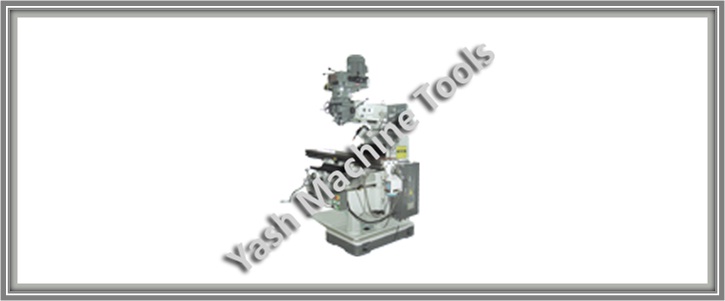 What are the Benefits of CNC Technology in Turret Milling Machines?
Several new developments in CNC technology are bringing about changes in the world of milling machines. These technologies offer manufacturers the opportunity to make products without the necessity of a prototype. They also allow manufacturers to produce items beyond their skill level.
A CNC machine is a specialized tool that can be programmed with a specific code. It is designed to carry out multiple operations in a consistent and economic way. These machines are used to produce high-quality components. Compared to traditional manual milling machines, they require less skill and require minimal maintenance.
A CNC system is able to carry out multiple operations simultaneously. It is based on advanced software. CNC technology allows users to input complex instructions and the machine will carry out the steps accordingly.
A new tool changing trigger mechanism has been developed to solve the problem of tool changing time. It also increases machining efficiency. This tool is ideal for industries where machining is required at a fast pace.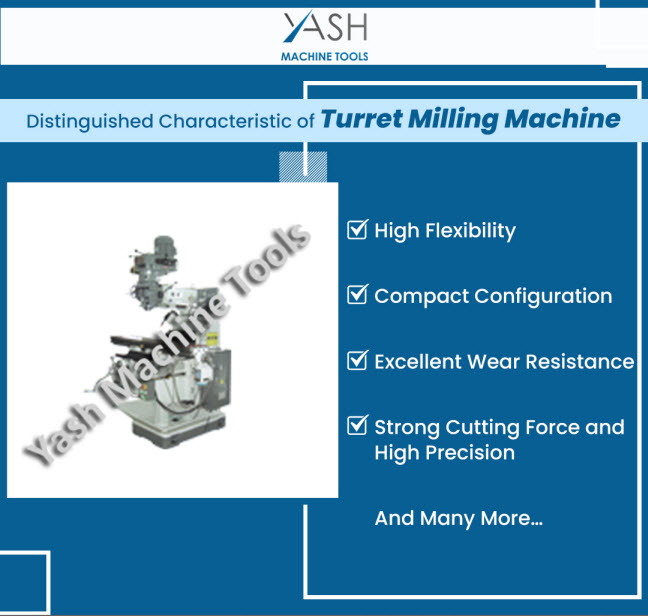 Horizontal Profile Milling Machine
Horizontal profile milling machine is a versatile machine tool that has a wide range of applications. It is ideal for mass production of wooden accessories. It can also be used for milling flat surfaces of curved and rectilinear profiles. It has a pneumatic system and an electrical system.
The horizontal profile milling machine uses carbide cutting tools. It is ideal for milling all types of finger joints. It can also be used for milling elements in packages.
The horizontal profile milling machine can be used for milling flat surfaces of rectilinear profiles and curved profiles. It has a pneumatic system to ensure that the cutting fluids are kept in a safe environment. The machine has a table feed which is driven by a pneumatic cylinder with oil suppression.
The Bottom Line
One of the subcategories of the milling machine is the turret mill. In order to work, the table is largely moved all around cutting blade. Several different things may be cut with this milling machine. A fixed spindle and a table that can be moved both perpendicularly and parallel to the spindle axis serve as the basic components of a turret milling machine, which is used to cut work pieces.
The market today offers a variety of turret milling machines. They have a wide range of characteristics, abilities, sizes, and measurements. Turret mills are thus thought to be the most adaptable milling equipment.