A Bandsaw machine is one of the most powerful machines and tool comprising of metal teeth to cut through the work pieces like a wooden plank. However an industrial Bandsaw machine is used for industrial purposes.
Evolution from Beginning to the Advanced Form of Bandsaw Machine

In the beginning, the Bandsaw machine was used only for cutting through wood which was developed by Paul Prybil. Due to flexing of the bandsaw blade constantly, these machines were not used until Perin developed the first modern blade by using welding methods and steel alloys techniques.
But now these machines have advanced so much that one can use it for cutting meat, timber and metal which then seemed a Herculean task ranging with many types of bandsaw machines.

Types of Bandsaw Machines offered by Machine Tools Manufacturers
The various types of bandsaw machines are
· Metal cutting bandsaw machines that cut the hardest metal efficiently from their manufactured ores. In order to cut metal, it is important to have the best quality of the blade and the position of the tooth must be precise. This can also be availed from a machine tool manufacturer.
· Timber cutting bandsaw machines are one of the types of bandsaw machines which cut through logs of timber. Timber is a very strong wood which is apt for making strong wooden furniture.
· Head saws are also one of the Bandsaws that is large enough to do the initial cutting on a wooden log with silver coated teeth.
· Resaws have very wide blades which reduce large sections of timber into smaller sections; one can seek the help of a machine tools manufacturer for assistance.
· Double cut bandsaws have two teeth to cut both sides. Hence they are very large.
Features & Applications of bandsaw machines
There are certain features and applications of bandsaw machines as listed below-
1 Double Column Semi Automatic Bandsaw Machine
The feature includes hydraulic tension of the blade and hydraulic clamping which also has a sensor unit that is hydro-mechanical. It has an infinite band speed which is variable by AC frequency. Blade has high quality which ensures operations to be performed like clamping. The application of this bandsaw machine happens in various industries like the automobile industry.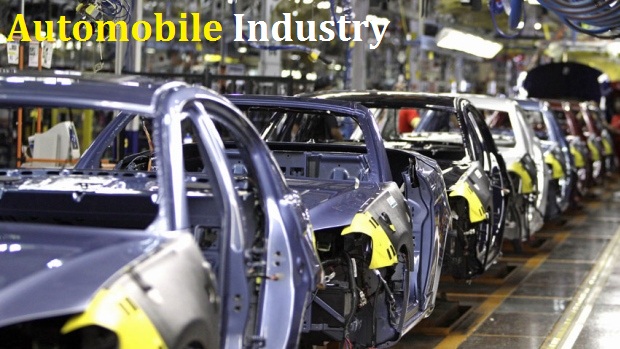 2 Double Column Fully Automatic Bandsaw Machine
The feature of this machine includes speed in cutting, good blade tension, excellent motor capacity and a well defined hydraulic reservoir andthe applications of this bandsaw machine take place in automobile and timber cutting industry.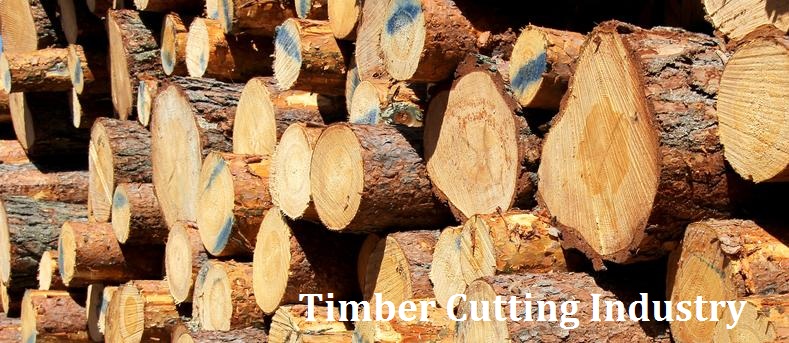 Conclusion

If you are on a look out for efficient bandsaw machines, it is important to buy these machines from vendors who are licensed. Most importantly, the quality of the blade and the teeth is one of the most important aspects when it comes to bandsaw machines. Bandsaw machines have made the process of cutting easier and have improved the lifestyle of the industries.
Band saw machines come in many sizes and specifications with larger motors to provide more torque to help cut thicker and wider with a big speed. Its advantage results in providing unique technological solutions and flawless cutting precisely and with the blades having a long-lasting life. The double-column band saws take the shortest route and help well in reducing vibration thereby imparting long life to the machinery. Band saw manufacturers undergo a lot of research continually improving the designs to enable an increase in production numbers while decreasing costs. Suppliers of band saw machines aim at simplifying the demanding production lines of large materials.