Machine Components Made for Aerospace Products
Aerospace industry relies on easiness in making precise components. When it comes to making of structural parts or internal gadgets, the role of CNC machines becomes highly required. To guarantee quality and standards, temperature controlled process planning, application of suitable tools which help to maintain the above requisites are some of the significant aspects followed in successful creation.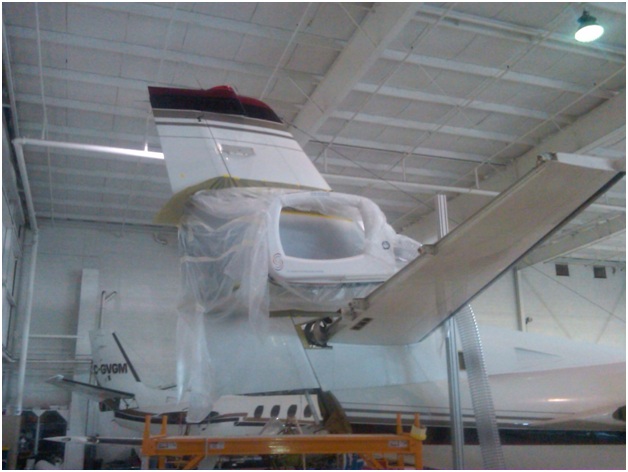 Modernity of Machine Shop
For manufacturing needs complete form of modern equipments with automated features has become a common set up in many production cells. Especially modern CNC machine shop arrangement has more significance in facilitating manufacturing capability. The need for instruments for creating finishing activities also has demand for metal job devices and the requirement includes anodizing, lubricated dry film, coating and assembly of smaller elements.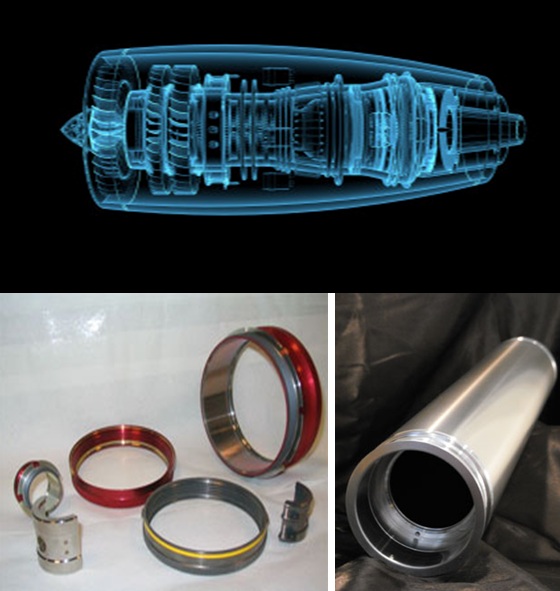 Equipments Involved in Construction
Computerized devices are highly considered for managing multiple invention activities. The most important appliances which have become mandatory in many aircraft industries across the world are CNC turning lathe, horizontal and vertical machining centre with computer numerical control feature, etc. In addition, 4-axis and 5-axis capabilities are also looked for during selection of devices. Multi axis capacity helps in constructing complex components like couplers, seat frames, flanges, missile elements, and many more. These are complicated to produce and manufacturers depend on automated tools for precise creation.
Benefits of Automated Lathes
Lathe turning services are found to be fast and reliable for producing accurate components
Supports making of parts with complex dimensions
Even most complicated aircraft accessories can be created in comparatively less timing.
Compatibility of instruments is highly appreciated in this industry. Because computerized turning machines support varieties of metal materials like alloys, steel, aluminium, etc
Easy to handle big orders
Convenient to manage prototyping services and urgent requirements
Saves manufacturing time
Helps to pre-plan fabrication
Supports to organize projects as per client requirement
Flexible to make varieties of components in different shapes
Statistical Process Management
The important advantages of Computer embedded equipments are that they allow for maintaining on-time production and delivery of products with minimal chances of wastage or damages. For example, Horizontal machining tool helps in reducing as well as eliminating delays at the time of creation because it causes meager errors and simplify supply chain process for manufacturers.

Improving Work Material Surface Finish
Mill and machining center offer accurate finishing by supporting in necessary radius formation. The operator can manage operations like decreasing cutting procedure and obtain better results. For making minor parts adjusting lead angles provide greater results in finishing. Monitoring tooling operation during the time of cutting process is another way of reaching supreme results from computer aided instruments.
Conclusion
Aerospace industry requires creation of many complicated parts for structural and operational requirements. These components have to be produced undergoing precision rules for reaching accurate results with meager or zero errors. Computerized instruments are much supportive in this regard especially lathes, mills and machining centers.