Introduction
House hold appliances are required in every home. They are manufactured by small, medium and large sized firms and come in different varieties, sizes, color and shapes. They range from cook tops, ranges, ovens, refrigerators, heaters, microwaves, water dispensers among others. The external protective casings of these equipments require iron covers that are extensively manufactured using sheet metal.
Durability, aesthetics and usability are crucial components of most products. In line with this, well formed metal coverings are applied for most home based electronic and electrical appliances. Even desktop PC processors have an external sheet worked casing.

Fabrication of outer covering of house hold appliances
The formation of this outer casing primarily involves bending specially treated metals to the required shapes. Most industries rely on modern, advanced brake presses to develop these casing at very economical rates. These machines guarantee quality at cost effective production costs and should therefore be the part of all sheet metal workshops.
The process entails accurately forming bends on metal so as to achieve the required shape of the device to be formed. For example, microwaves have a rectangular outer covering made by progressively folding the sheet material.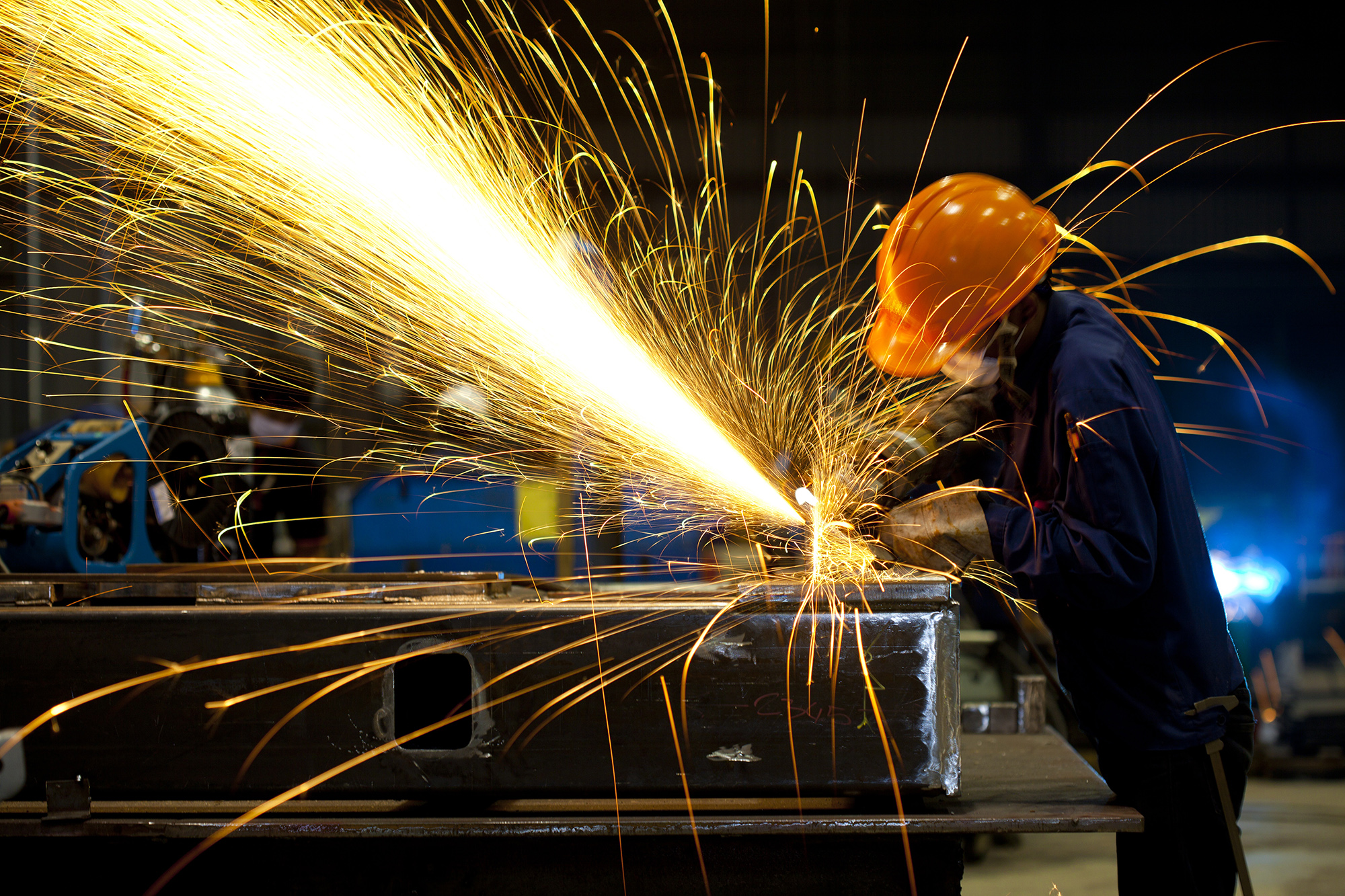 In addition, the folding process is easy, fast and economical. This makes this equipment suitable for small scale productions where most parts differ as well as large scale manufacture where single repetitive units are made.
Use of press brakes in fabrication process
These machines have been used widely in workshops. Materials of various gauges are folded to the right angle and shape through plastic deformation. Over 80% of all fabrications using low gauge material require a press brake.
Ever since there invention, these equipments have continuously developed to accommodate modern trends, improve ergonomics, meet the current industrial demands and increase the aesthetic value of developed products.
While old devices were manually operated with low tonnage, modern ones use hydraulic and pneumatic systems as well as computerized control to achieve precision.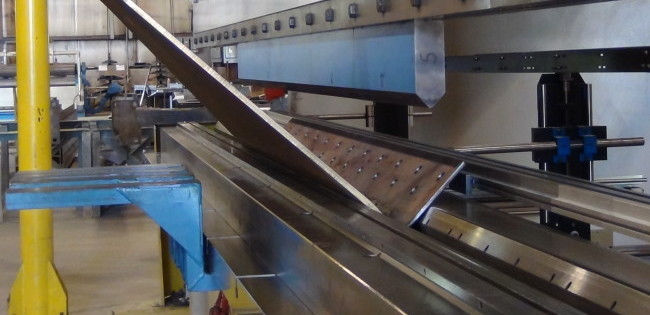 Advantages of press brake in performing multiple bending during fabrication
These equipments are cheap, affordable and easily form the product to the required shape. These are therefore preferred in most production centers. They perform a range of folding operation which is a primary metal forming method.
Since most of the house hold equipments require complex and repetitive bends to be made, back-gauges are used to locate the position of the material, assist in making the bend as well as allowing multiple bending.
Performing complex bending to suit different appliance covers
Modern devices have back-gauges that position and move the material so that two or more bends are made consecutively to achieve the device structure. The bending process also incorporates other small bends that improve the appearance and aesthetics of the item being manufactured.
Conclusion
Press brakes are widely used in mass production and small scale manufacture of external covering of most appliances. They are economical, ergonomic, fast, reliable and produce high quality covers with good dimensional stability.