Maintenance operations
The maintenance and repair of equipments and facilities is a major part of the modern commercial and industrial sectors. Virtually all industries require some aspect of operation and maintenance (O&M).
Two popular O&M activities are carried out in most workshops, preventive and emergency repairs. In the preventive strategy, components are repaired before they breakdown while in emergency method, they are repaired when they actually breakdown.
The main operations carried out during repairs include: grinding, replacement of worn out tools, machining of worn out parts among other operations. These activities rely on machines which require regular sharpening.
Drills, lathe, milling machines as well as the shaper, sheet metal machines utilize tools that require regular grinding to sharpen them and maintain their cutting angle and face.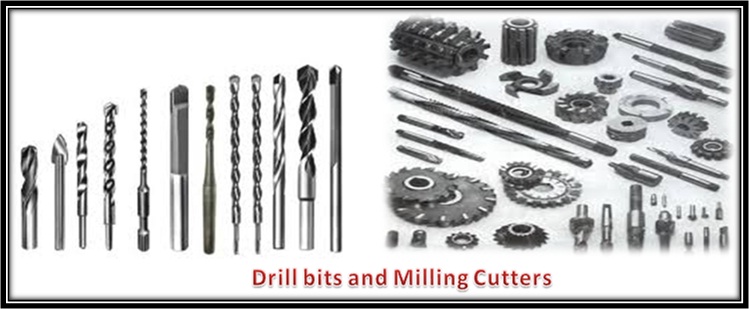 Use Grinder in arc welding operation
The arc welding operation which is a common joinery process in the workshop is performed in numerous repair works. The slug formed on top of the weld after the process is normally extracted using a grinder that scraps the surface and allow for other finishing operation to be done. A wide range of grinders can be used in this operation.
Drill Point Grinder
Drill Point Grinder perhaps the most commonly applied machine in boring holes for fastening application. A wide range of drills are used in this application. When blunt, these drills require sharpening in order to maintain the cutting edge, lip, heel, point and chisel.
Special grinders with high speed and low material removal rate are used. Since drills are made from hardened high speed steel, these devices have high abrasion resistance that cuts through these hard surfaces.

Chamfering work pieces
A specially designed machine is used to produce curved edges on materials. They work on metals, marble, granite and other materials. They produce a smooth surface finish on complex shaped parts.

End mill sharpening
Numerous repair activities are done on the horizontal and vertical milling machine. Vehicle engines and other parts need regular resurfacing on mills. Specially designed grinders are used to sharpen these cutters which have specially formed edges.
End mill sharpening can be used for two flutes, three flutes, and four flutes sharpening of the nose cutters as well as in flat bottomed drills.
They have diamond disk which cuts the very hard and wear resistance ends of these cutters. They are able to effectively clamp the cutter collets and achieve well balanced cutting face and high tool tip concentricity which are essential when milling.
Tool Grinder

Screw Blade Maintenance
Saw blades Grinder are used in many repair operations. These blades, when blunt are sharpened using special devices that sharpen the front and back angles. In addition, they surface and sharpen edges.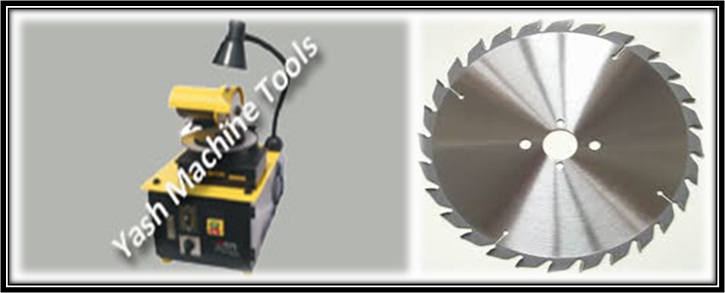 Tool maintenance
Most workshop machines use various tools for cutting, turning, knurling, tampering, boring, surfacing, threading, tapping, lapping among others. A specially designed device is used to sharpen these tools. This equipment is able to work on big and small tools with varying degree of complexity and hardness.