Why Industries go for Mechanical Processes?
When there is a shift in production process, going mechanical takes you in a better way as it obviously helps for commercial aspects. If workshop requirements are redefined in terms of mechanisms, there would be easier aspects of processing even complicated tooling. Precision is another factor that attracts manufacturing sectors to follow machine assistance then follows safety concerns.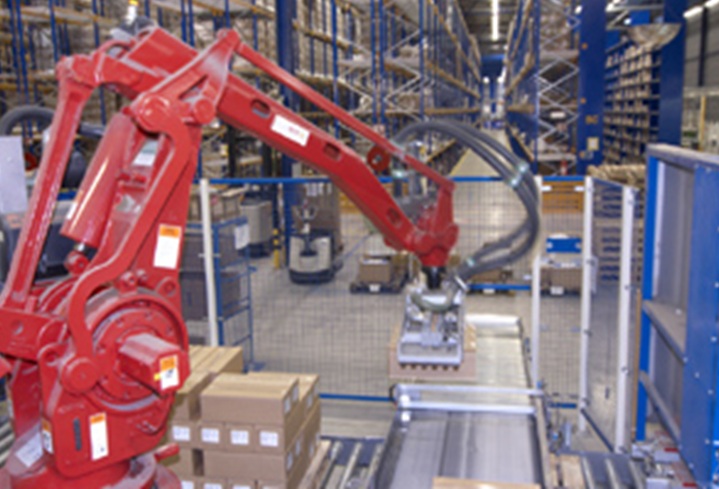 Leading Nations which Concentrate on Changing over to Processing Equipments
Compared to manual machining, mechanical devices are much safer to work with provided the operator is provided considerable training in operations. Mechanics provide better results and it stays more effective for manufacturing sector. Europe is one of the leading nations that traditional to mechanical aspects in industries in order to fulfill safe requisites and regulatory aspects. Since the past decade there is considerable improvement in metal industry worldwide. The above graph shows the production requirements faced by metal work sectors.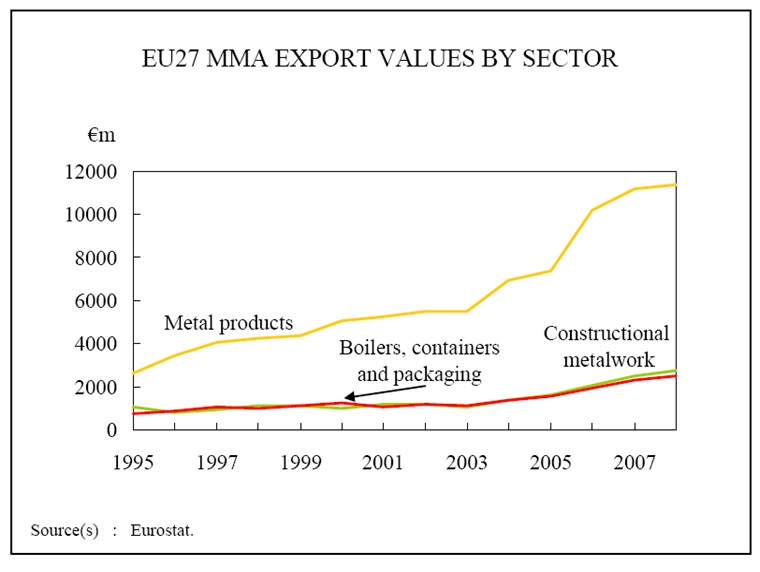 Methods Developed through Tooling Support in Different Industries
Apart from common forms of drilling or grinding or cutting, the need to develop machining aspects in several manufacturing companies like aerospace, automobiles, construction, electronics, etc
This has lead to the creation of smart devices to be applied for complicated processes like turning, surfacing, and many more.
Lathe Machine – Most Prominently Preferred Option for Multiple Machining Tasks
Lathe machines are principally applied for shaping requirements using wood or metal work materials therefore it comes under the general purpose tool category. Depending on the flexibility and convenience of operations possible with this device, there have been many innovations introduced through specifications such as small or portable or semi-portable or bench mounted lathes for instance.
Multipurpose Mechanisms Required in Tooling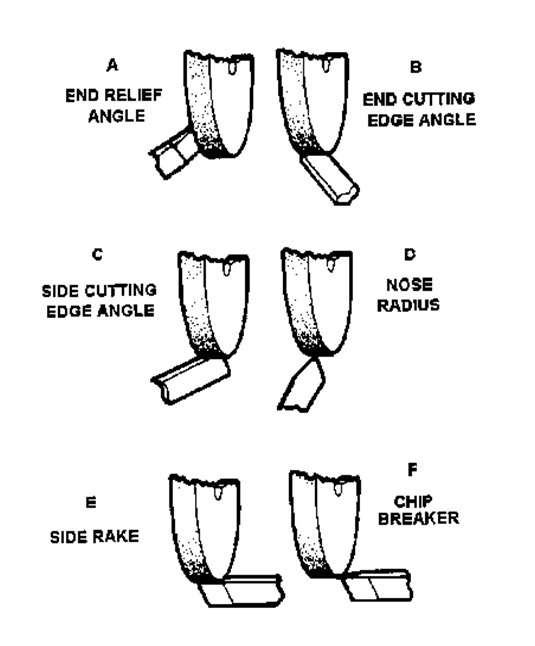 Wood Working – Turning Process
Bench mount lathes can provide enough torque and quantity to satisfy tuners and stays adequate for wood working.
Bed length distance is considered mandatory and beds covering maximum distance can be applied to tool work materials of large diameter.
Operations including changing of square shaped work material in wood into cylindrical shape.
For perfect turning operation maintaining leverage distance will pave way to have better control on the cutting tool.
Always start with lowest speed setting to avoid break offs during different turning operations like plane or step turning.
Selection of tooling gadgets like right-hand, left-hand, round-nose turning tool bit depend on the
With this apparatus, rotational parts, holes, grooves, tapers and threads on wood material can be produced.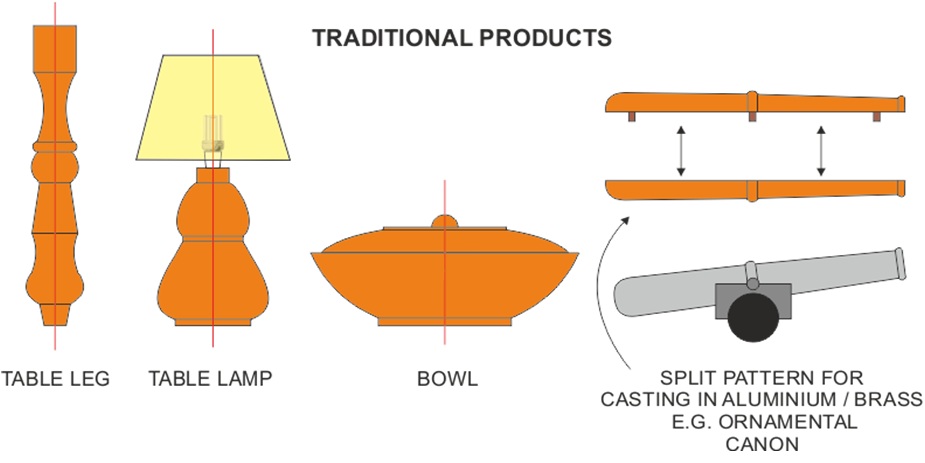 Facing-Metal and wood Work
This method or process is applied to create a work piece into desired length and surface so that measurements for further shaping can be taken precisely. Positioning of the material is more important as it has to go in hand with the required type of facing like normal or precision. It this operation is done between the centers in terms of drilling the material in centre before it is mounted on the bed. A sharp angled too bit helps to obtain precise facing operation.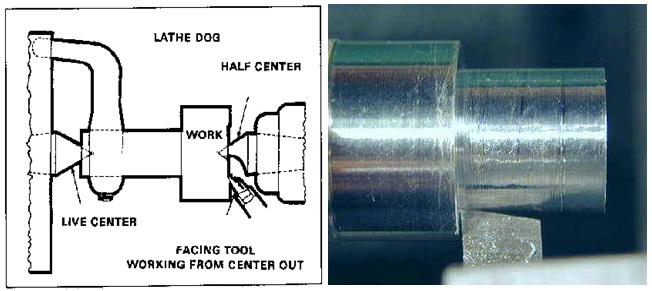 Multiple and Complicated Ranges of machining
Lathe is also found to be compatible for the following operations,
Shoulders – This is applied to obtain a work material to be fitted as a particular portion and it is done with the help of mounting the material precisely in a chuck or between centers.
Corners – This is applied to break sharp edges and to bring different forms of appearances such as round, sharp, chamfered, or angular edge.
Undercut – When there is reduction in diameter of work piece is required, undercut process is followed in this apparatus.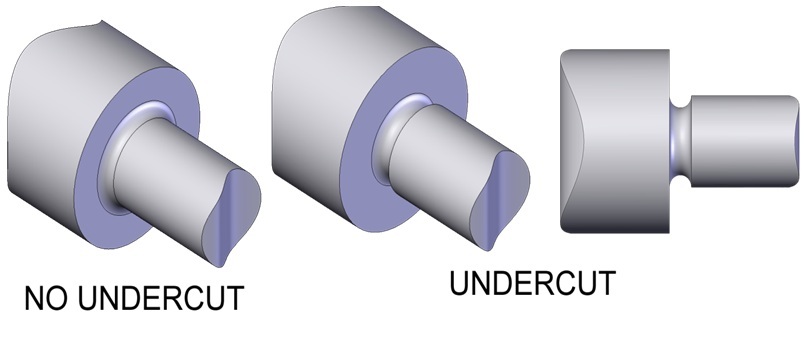 Apart from that forming grooves, parting work materials, reaming are some of the other successful operations through this device.
Conclusion
When it comes to cutting and shaping, finding a compatible device that can perform overall operation at moderate investment is more important. Lathe belong this category of devices that can be depended on for more than the above mentioned processes.