Biggest Global Trade Displays
Machine Industry participation in global events highlights efficacy of technology, business expansion and extent of revenue making. As far as machining tools display is concerned, there has been comparatively marked improvement in assembly of components since the past few years.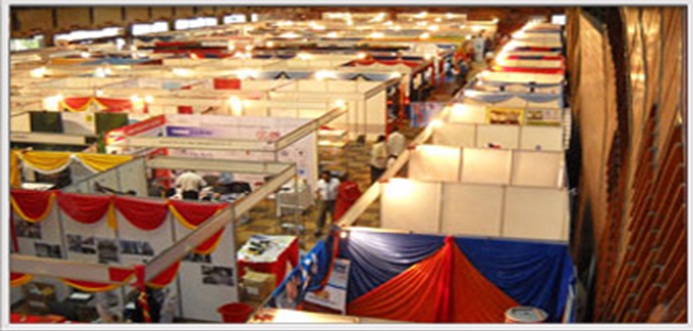 Kenya-Good Hike in Mechanized Expansion
Indusmach is a popular exhibition in Kenya that is specially organized to invite worldwide industries to display their excellence in machinery. The same has been planned for 2015 wherein nearly industries from 20 nations participating. This meets serves the purpose of sharing innovations in technical aspects of machining tools and related services. It provides scope for complete value chain and information through swap from multiple experts from wide spectrum of manufacturing world. In recent years Africa is found to show considerable developmental aspects in lifting up moderate to higher range of production activities. The increase is found to be 25% when compared to the one in 2009. Due to this, total manufacturing export increased from 23% to 33%.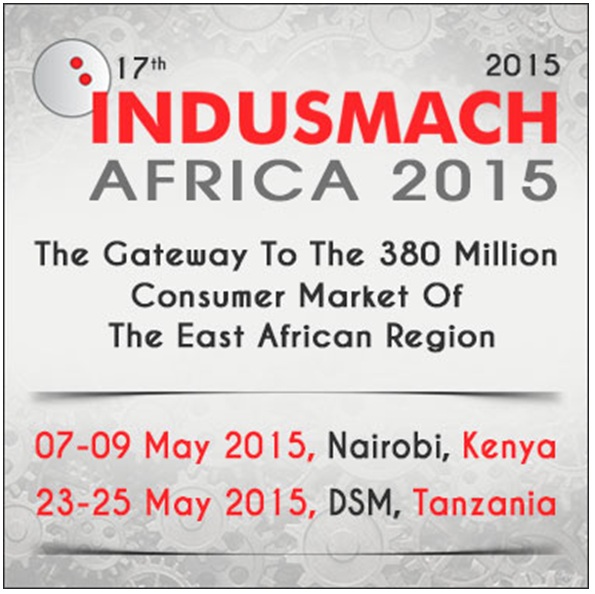 Stipulation for Woodwork Machinery
Machining equipments differ according to work material and types of work requirements. There are instruments which apply for metals as well as wood. Lathe, drill, mill, shear are some among them applicable for multiple job components. Dubai Woodshow 2015 is a splendid illustration that exhibits the healthy order for wood based produce and manufacturing instruments. The exhibition presented participants from all leading merchandize creation market to make clinch deals on the spot.  2014 statistics on Tropical Timber Market states that there is considerable growth in Saudi Arabia's construction sector which has led to rising requirement of related projects like schools, hospitals, airports, etc. The demand for woodwork is closely related to the above criteria and hence, Dubai WoodShow 2015 would remain a meeting place for wood accessories and related equipments. This meeting is expected to receive more than ten thousand trading professionals from nearly 100 different locations.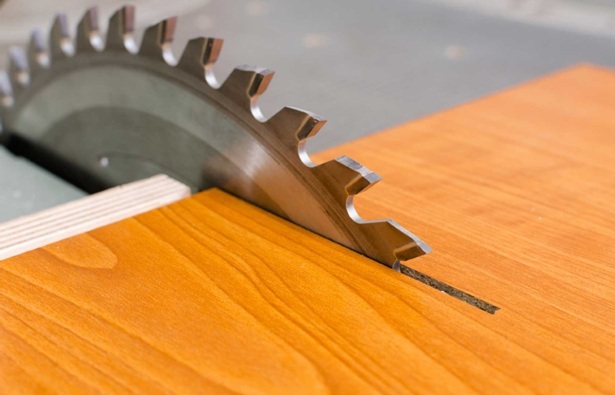 Forthcoming Exhibitions and Extent for Broader Commerce
Cambodia International Machinery Industrial Fair is planned for 4 days between 21st to 24th August 2015 at Diamond Island Convention and Exhibition Center. It invites exhibit profiles in which tooling hardwares, metal working and automation, etc are among the important show profiles.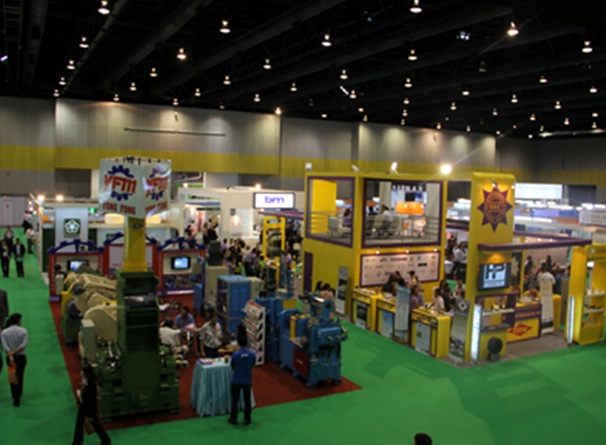 China's Position in Economic Boost through Mechanized Friendly Devices
Similarly, China's role in setting broader scope for business is not less while balancing with different countries. The Shenzhen International Machinery Manufacturing Industry Exhibition (SIMM) is an influential moving parts event organized to make suppliers and buyers interact, form trade network directly. It is scheduled on 30th March to 2nd April 2015. It is going to stay one of the best interactive meets where best range of gears and pave way for covering industrial apparatus supply chain for concurrent exhibitions. Types of devices include metal forming device, cutting components, accessories, dies, mould parts, etc.
Engineering Demonstrations at India
India is emerging out in production role with serious involvement of built-up quarters from different niches. The list of forthcoming showcasing extensive machines, technology, industrial raw material, completed merchandize formed out of Engineering and technology, machine tools, auto components, automation products, and many more through Industrial Expo in multiple venues including Hyderabad, Jalandar, Delhi, Chandigarh, etc.
Conclusion
Countries like India, Africa, Europe, China, have been able to evolve with best outcomes in production aspects through creation of machine tools and subsequent applications of the same in most demanded sectors.