The steel industry employs a wide array of machine tools for distinctive purposes, for instance for cutting, welding and shaping of materials. They are not only useful for obtaining a material of desired shape or size but they have reduced human efforts substantially.
Nowadays, be it a small scale industry or big, machines tools are innovated and evolved in such a way that they can be used in any fabrication. Some of the most widely used machines tools in the Steel industry are listed below:
Welding Machine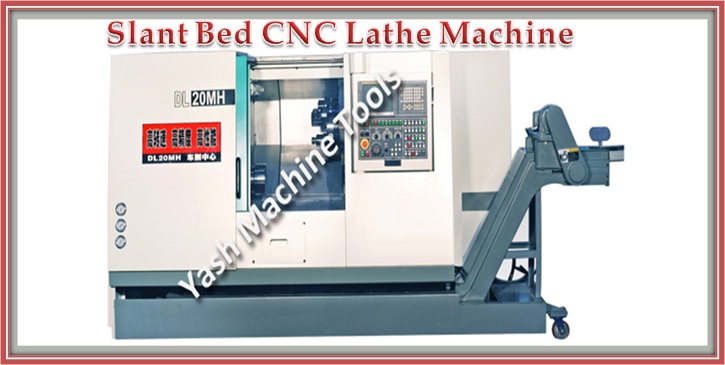 Welding is an important process in any fabrication. The welding machine provides aesthetic appearance to the finished weld. In this process, the electric arc formed between a consumable wire electrode and the work piece metal, which heats it, causing them to melt and join.
Along with the electrode, the gas argon is popularly used, with addition of gases such as hydrogen, helium or nitrogen are applied for specific purposes and to improve arc stability.
The evolutionary process of this machine includes Gas metal arc welding (GMAW or MIG/MAG), Gas tungsten arc welding (GTAW or TIG), Shielded metal arc welding (SMAW or MMA), and wide series of MMA.
Sheet Metal Machine
The Sheet Metal Machines is one of the most versatile machines which are used for bending, cutting, pressing, drilling and shearing materials. It applies various mechanism and technologies to conduct its function.
 It can be used for various metals such as aluminium, brass, copper, steel and many more. It is most commonly used in automobile industries, construction and for other applications.
Today, there are various types of sheet metal machines available such as Power Press, Hydraulic Press, Iron Worker, Plate Rolling, Section Rolling, Hydraulic Pipe Bending, Bordering Machine, Horizontal Bending Press, Folding Machine, and many more.
Lathe Machine
Lathe is a multi-purpose machine in steel factory as it is used to perform various operations such as like cutting, sanding, knurling, drilling, boring, threading, facing and turning of materials. These functions are possible by components such as spindle, chuck, etc of machine. It is widely used in woodworking, plastic, and metals production.
They come in various types such as Light Duty Lathe, Medium Duty Lathe, Heavy Duty Lathe, and Extra Heavy Duty Lathe.
Bandsaw Machine
The Bandsaw machine is used to cut a metal into two pieces. There are two types of machines based on mounting namely Vertical and Horizontal. It uses a blade which is driven by drive wheel.
To cut metals, a constant flow of liquid (called coolant) is used as lubricant to prevent encrustation. After the cutting is completed, the bandsaw switches off automatically.
Press Brake
A press brake is used for bending or pressing a sheet or plate material. It uses various mechanisms such as mechanical, hydraulic, and pneumatic. It forms predetermined bends by clamping the workpiece between a matching punch and die.
Due to revolution of press brake, the limit switch which was used in earlier days is now replaced by computer numerical control (CNC) systems.
CNC press brakes have fixed bottom bed with the V block tooling clamped in place and a top beam which travels under force with the V blade tools. The CNC Back gauge is operated by CNC, and thus the bending of the sheet or plate material is possible with less intervention of human.
Hydraulic Press Brake, CNC Press Brake, CNC Electrohydraulic Synchronous Press Brake, C Type Precision Press are some of the kinds of this machine.
CNC Cutting Machine
CNC cutting machine is used to cut materials of all kinds including steel, aluminium and wood. The CNC cutter relies on digital instructions from Computer Aided Manufacturing (CAM).
The automated cuts improve the speed and the accuracy of cutting materials. They also come in Portable CNC Cutting Machine which can make work easier in large industries.
Conclusion:  Due to advancements in machine tools, the production has become a trouble-free and easy process with less human intervention. They are commonly used for cutting metals and shaping operation in steel industry. Not only, it can produce materials of complex shape but also emits less wastage.
Yash Machine is one of the leading suppliers of machine tools in India. We offer a wide range of quality machine tools such as Welding machine, CNC Cutting Machine, Press Brake, Radial Drilling Machine, Bandsaw machine and various models of Lathe machine. Our every product is highly advanced and robust, which can perform at the supreme speed with accuracy.  We provide our highly designed products and unparallel customer services at competitive rates.