A lathe is an essential workshop instrument that is been used to acquire distinctive machining operations like shearing or cutting, penetrating, knurling and many more. It is been used as the multi-purpose reason such as for simple operation and for compelling execution. It is mainly been utilized for shearing and penetrating items. It is a machine that helps in removing metals from the workplace in order to make the desired set or an acceptable part in a given size or shape.
There are different types of lathe machines been used depending upon the type of industry that includes light duty lathe machine, medium duty lathe machine, heavy duty lathe machine. According to the extent of machine procedures, the lathe machines can be replaced from light duty to heavy duty or extra heavy duty lathe.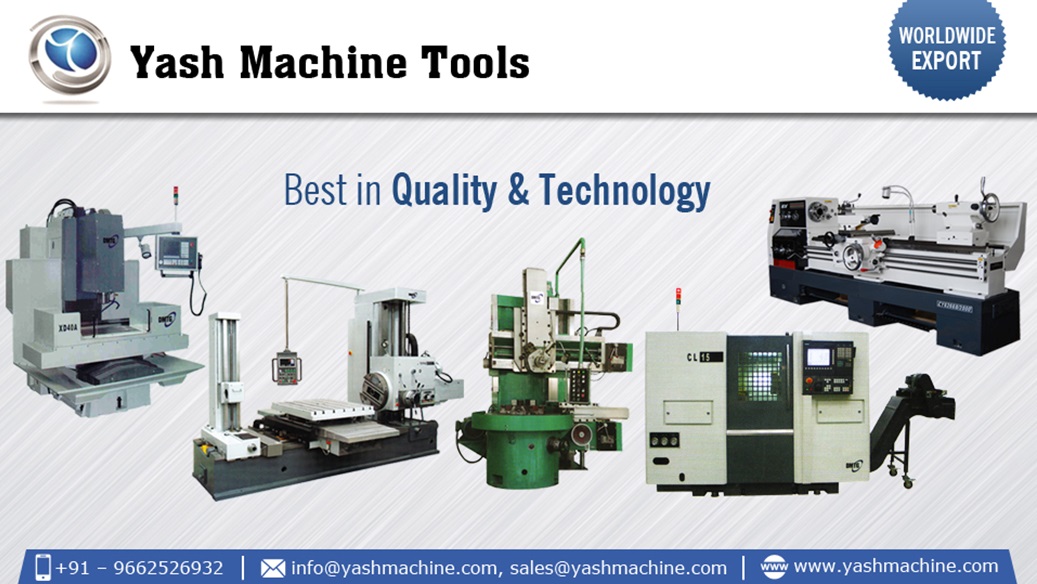 Following shows the difference that how light duty lathe has been replaced by heavy or Extra Heavy Duty Lathe?
Light Lathe Machine occupies less space as compared to heavy lathe. Heavy Lathe Machine is been manufactured from the highest grade material like iron and steel as they are made for heavy lathe actions.
Light lathe machine is generally been used for electronic, electrical and automobile industry whereas heavy duty tasks perform actions like screw cutting, sliding and surfacing options in heavy metal industries.
Extra Heavy Lathe machines are considered as most efficient and effective machines as compared to other lathes. They are mainly used in different industries like steel and paper mills, oil, shipbuilding, power plants, mining and textile industry.
Extra heavy duty lathe machines are mainly used in large industries because of its factors that include low maintenance, long working life, best adaptability as well as its accuracy in performance. It is been used for processing large size workpiece up to the maximum.
Heavy Lathes have been driven by high power motor for high precision cutting capacity with high bearing capacity.
These are some of the reasons that how heavy duty lathe or extra heavy duty lathe is been beneficial to the industry. Considering with the latest advancement in the technical aspects, Yash Machine Tools is the leading supplier of machine tools offering a different type of lathe machines like all geared lathe machine, flatbed & slant bed CNC lathe machines, extra heavy duty lathe machine and vertical turning lathe machine. We offer machines designed with accurate specifications that help several industries across the world.