Introduction
It is said that "quality is the best business plan".  In any manufacturing companies, precision, accuracy and conformance to the set specification is of paramount importance. In the machining of cast blocks, accuracy is imperative to achieving good performing engines which have a long life and increased efficiency.
In line with this, reciprocating machines have a high number of drilled holes. These holes may be through bored or are blind hole. They are used to position and fasten various components such as lubricating system, fuel inlet manifold, exhaust manifold, cylinder head, pistons, crankshaft and other parts.
Heavy duty radial drills, due to their accuracy and ability to withstand heavy loads are widely applied in boring operations.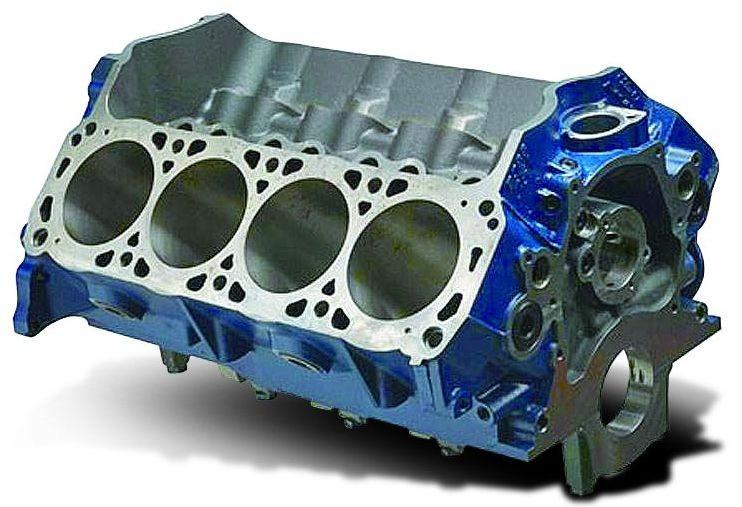 Boring precision holes on the block
Quality does not happen by chance, it is a result of careful planning and use of the right equipment in the production centers. Powerful, versatile, high precision and accurate machine tools must be used.
Holes must be accurately drilled, bored and reamed to achieve efficiency and increased reliability. In addition, these opening have varying depth, inclination angle and diameters. It is imperative that a heavy duty drill which can accommodate the whole engine and allow 3 dimensional drills should be used.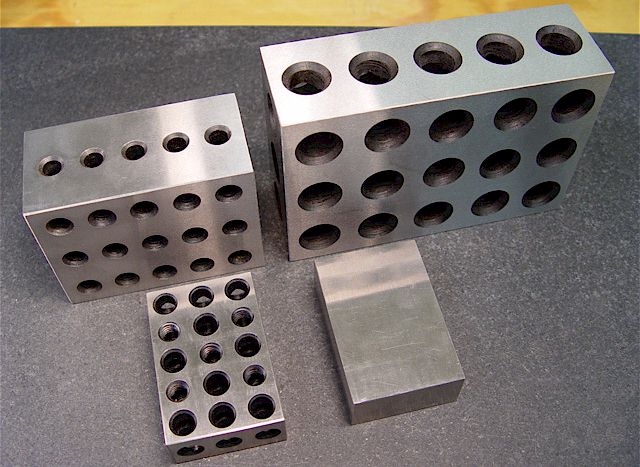 These equipments have protruding arms where the spindle moves horizontally while the block is held stationary. Upon clamping, most openings can be bored by merely rotating the arm or moving the spindle.
While pillar drills are applied in single repetitive holes, different cars have varying models such as inline, V block and others. Within these engines, their openings have great variation which can only be drilled effectively using radial machines.
Maintenance and repair of cylinder heads and engine blocks
Statistics show that a car requires overhaul after 30,000 to 50,000 hours of service. Maintenance is at the heart of every efficient and productive vehicle. Most cars require that their blocks are opened, piston hole reamed and other operations done on the cylinder head.
These operations can be effectively performed on these devices. They are capable of heavy duty loading, have adjustable speed for different operations, achieved three dimensional loading through the movement of the arm and the table. This makes them the most viable drilling equipment in most workshops.
While other equipments such as pillar drill cannot function as a radial drill, the later is able to perform all complicated, variable and fast drilling operations that characterize most maintenance shops. It is therefore a machine that all service and repair workshop should have.
Boring and reaming piston bores
Engine cylinder bore provide a route through which the piston passes. They must be accurately drilled, enlarged, reamed and cleaned during maintenance. Due to their large diameter and need for straightness and accuracy, this equipment is mostly used.
Conclusions
The rising number of cars due to urbanization and economic development will evidently increase the number of production and repair workshops. To perform these operations, radial drills must be used to achieve accuracy during manufacturing.