Different Forms of Lathing
Lathe has various facets as far as machining application is concerned.
Starting from traditional usage in wood working to metal shaping, this equipment has no limitations in dealing with multiple job materials.
Automated production using CNC lathe is found to support various scenarios of functions.
Acrylic bricks can also be transformed into the desired shape and size with this apparatus.
Making of Trophies
A trophy symbolizes winning moment and emblem gives identity. Have we ever thought of how these gadgets are made? Machines like lathe, drill and mill play important part in creation. Though specific equipment is available for mass production, forming special designs require the need for the above range of devices.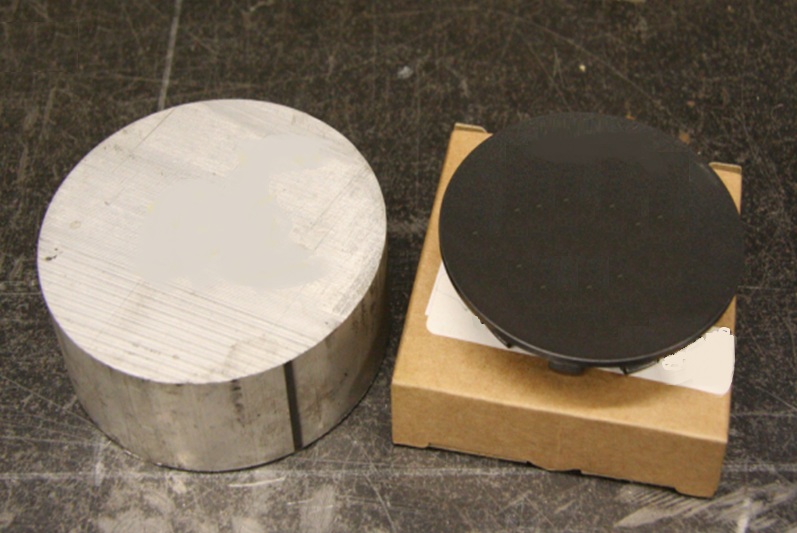 How it works?
Lumps or blocks of acrylic materials are fed into this device to bring out creative and useful items.
Many budget model components can possibly be made in bulk.
This method also works efficiently in construction of awards and trophies.
Compatible to form different patterns of awards using metal, plastic, aluminium or acrylic lumps.
These are prepared by casting them with metal figure embossed on it.
The material is then spun on lathe and transformed from cubic form to spherical or any other shape.
A globe prize for instance is typically made through this apparatus which is sent to polishing once it is finished.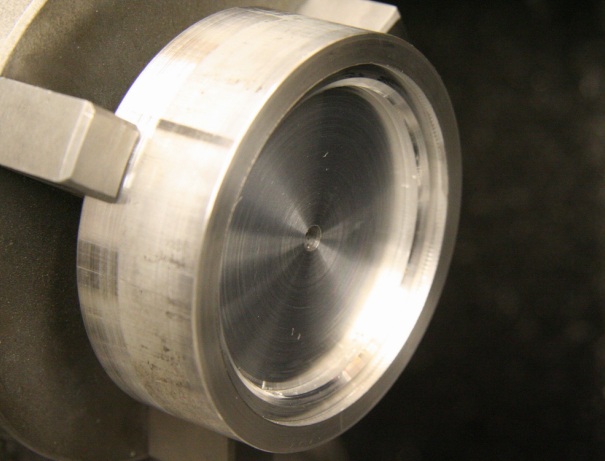 Operations Involved in Making
Facing-It is one of the most common possible operations that are necessary for all sorts of machining tasks. The chuck holds the job piece and the facing tool are inserted from centre of work stuff towards outer surface to make it fit perfectly for further processing.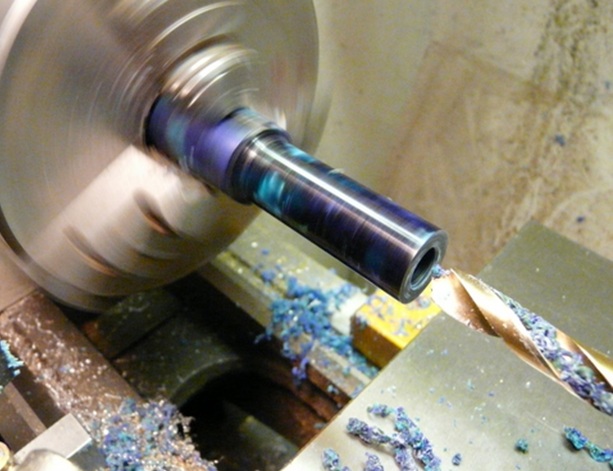 Plane Turning-Excess material that comes out of the surface at the time of machining and this process is called plane turning. It forms basic structure of pre-planned component.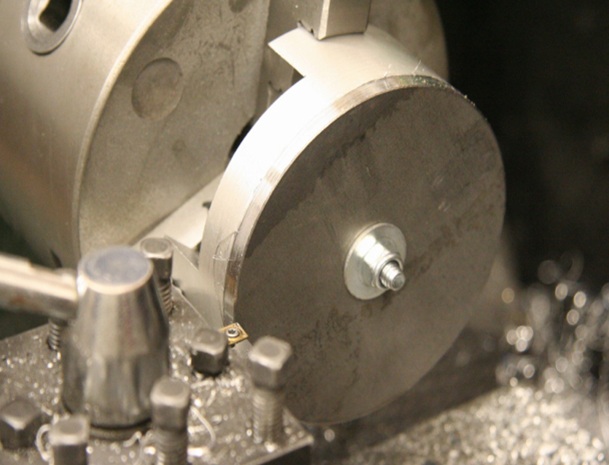 Step Turning-Dimensional tooling is done at this stage.
Boring-Hole or bore requirement is completed at this level. The tail stock hand wheel is rotated and the drill is inserted into the work piece with the help of rotating tail stock.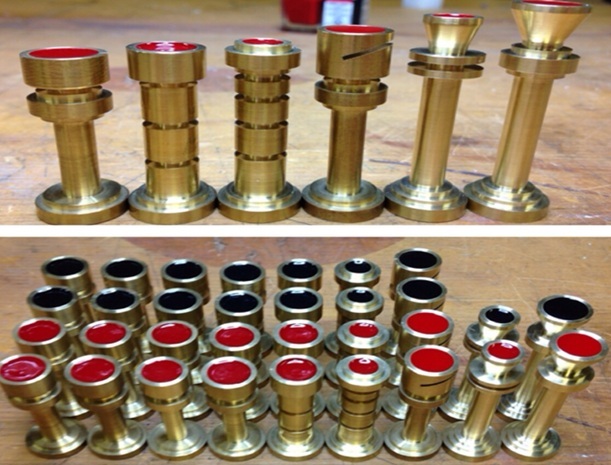 Reaming-This is where finishing works are done. It gives precise shape to the object without space for excess material protruding from surface.
Selection of Cutting Tools
Choice of cutting component should be significant in order to obtain desired outline. For example,
A guage can be added to remove surplus material and it supports a lot in wood work
Chisel is an excellent option that can make intricate carved features.
For fine reflection round chisel work effectively.
Finishing tools are also available for connecting with mechanism.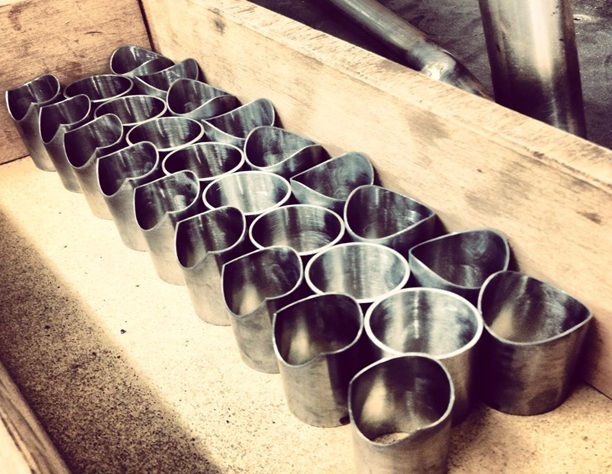 Customized Manufacturing
In some countries, customized patters of prizes are completed by individuals. People who are interested in tooling their own imagination make use of portable lathe machine and mills and bring out unique designs of winning emblems.
Conclusion
Cutting and shaping of metal and wood job material is possible through one single solution called lathe. This principle is applied in production of trophies as it stays efficient for bunch production.