What are Hard Metals?
Iron, aluminium, gold, etc are naturally extracted metal types and they are classified as hard components. When compared to naturally obtained materials, these are comparatively stronger, solid and weigh more.
Industrial Hard Metals
Due to its strength and reliability, these types of raw materials are preferred for manufacturing machines, structural parts used in automobiles and aerospace, and many components where rigidity is required. Some of the important metals applied for industrial usages are steel, iron, cast iron, copper, aluminium, etc. However, some of them can be applied through flexible means in hot condition.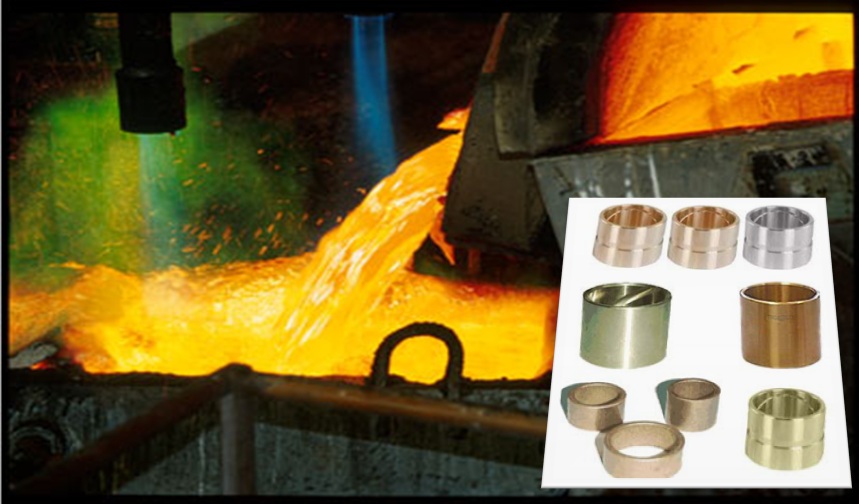 The Art of Handling Rigid Substances
Rigid materials are harder to deal with while using simpler tools and when machining manually. In addition, possibilities of wastage, inaccurate shaping and damage to the raw material may exist. Workshop devices are the best alternative sources to redeem the above issues.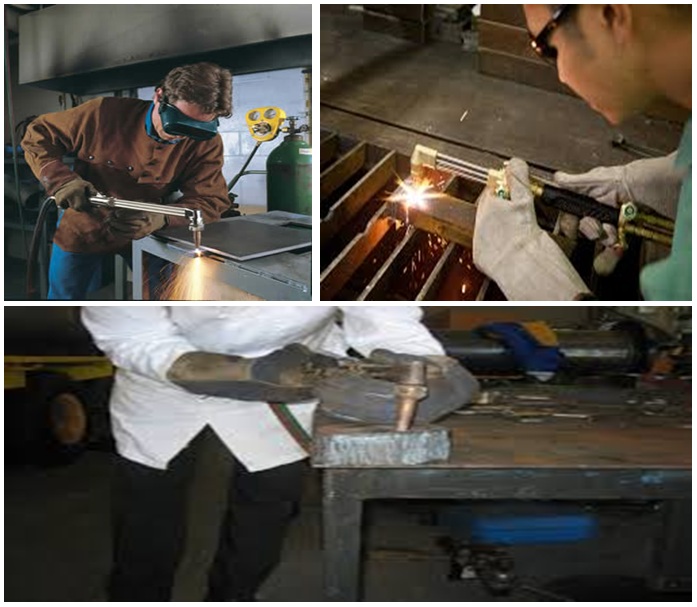 How Equipments Transform Difficulties?
Equipments have been created to carry on overall process of lifting the raw materials to placing on the working platform and sending for tooling and then conveying for dispatch. When it comes hard materials, there needs more care and concern, because though labor support can be used for performing all these activities, research studies were done on the maximum capability or stress they can provide to lift heavy materials.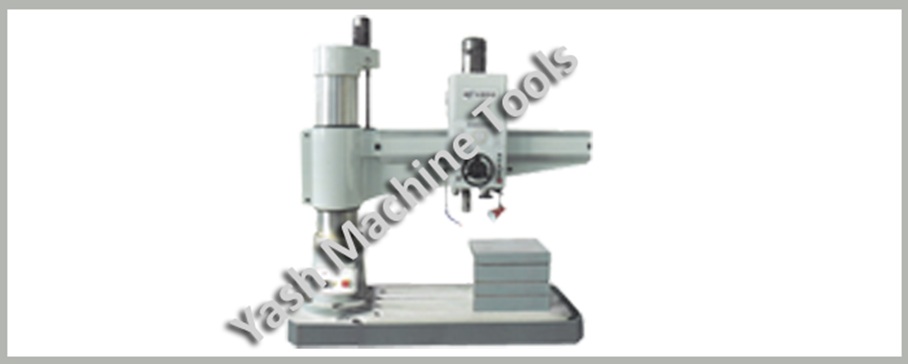 Special Apparatus for Handling Heavy Material
Equipment like radial drill machine is featured with radial arm made of cast iron. The arm can move in different directions and can be adjusted through height or rotation for performing multipurpose operations and reduce the need for manual assistance in adjusting work material. This works out efficiently for handling heavy material management.
Heavy Duty Works using Metal Components
The most challenging part of handling heavy duty material is to reach accuracy in shaping or deforming dimensions. Cast iron is extremely hard to achieve accuracy in machining and aluminium follows next in category when it comes to precision during tooling. However, these issues can be resolved considerably with the help of workshop apparatus.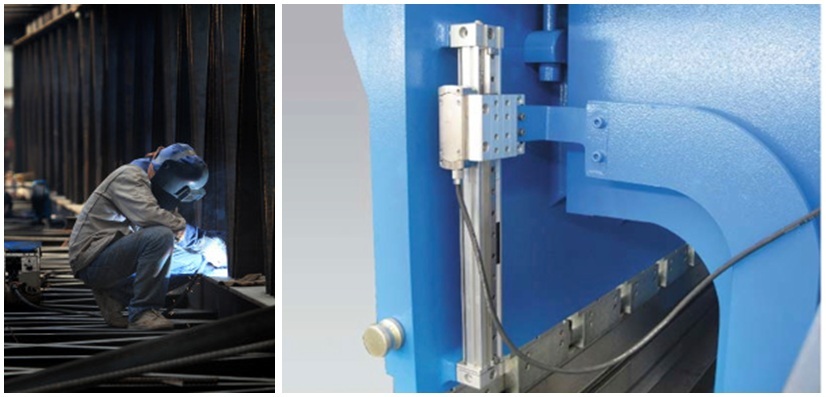 Industrial Applications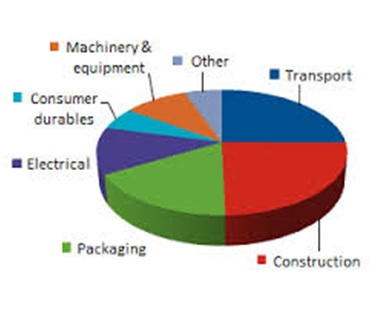 Based on the structural flexibility and firmness metals are chosen accordingly in different industries. Some of the important sectors which have huge demand for these hard products are machinery and equipment, transport, construction, electrical and consumer durable products, packaging, etc.
Machines Structured for Machining Heavy Duty Work Materials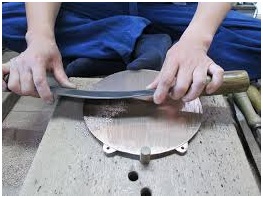 Heavy duty work materials are those which weigh comparatively heavy and bringing them to desired shape or structure requires hard work. This is certainly difficult if performed manually. However, small handy equipments were used by workshop professionals for shaping components. In recent days, there are many smart equipments have been introduced to make things easier. These devices help to reduce manual work and functions precisely. Some of them are drilling machine, grinding and surfacing equipment, lathe, press and many more.
The Three Important Tooling in Rigid Metals
When it comes to important tooling operations, most of the industries require drilling, grinding and cutting. These are commonly applied over metal components.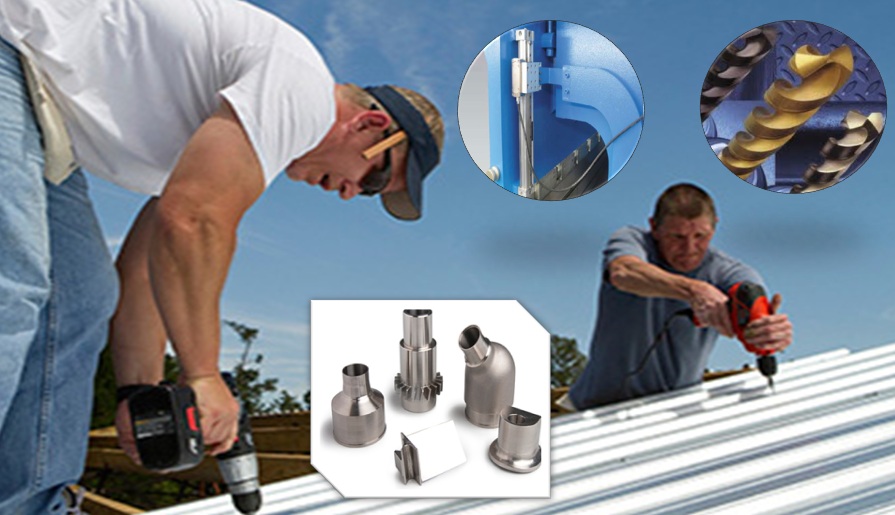 Conclusion
Considering the difficulties of working and safety issues, there is much machinery introduced in the market to carry on with tough part of production work with metals. Yash Machine Tools is one of the popular manufacturers who provide innovative range of workshop friendly devices to work with metals.