Export and Import of Production Instruments in Various Nations
Contribution for boosting economy through machining tools is a strong factor of growth in developing nations. Africa, India, China are few among them which depend on machining components as their major industrial developmental factors. Special Economic Zones in African locations are working out with Government to act as policy tools to invite more investors from other parts of the globe, promote export based growth in financial matters and above all amplify job opportunities.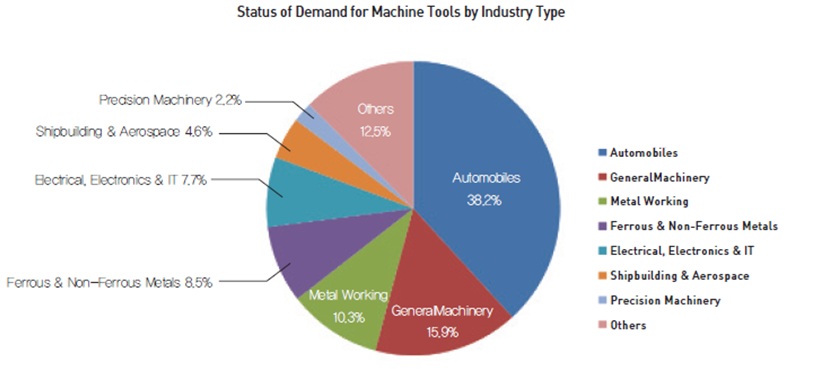 China-Role in Boosting Economic Growth
Rapid development in long term application oriented produce manufacturing especially industrial equipments, electrical and electronic components, automobiles etc have led to the expansion and renovation of China's infrastructure and increase in economic growth. There is also considerable rise for woodwork machinery demand which in turn has contributed to development and need for automated instruments with CNC feature. The requirement for automated equipments is one among the main reasons that boost economic enlargement for metal job tools industry in Global front and give 9.9% of expansion rate even during monetary recessions. The sales expansion of milling tool, grinding device, metal cutting equipments, polishing apparatus and electrical discharge device accounted for about 38% among the overall demand for mechanism tool produce from this realm in the world market.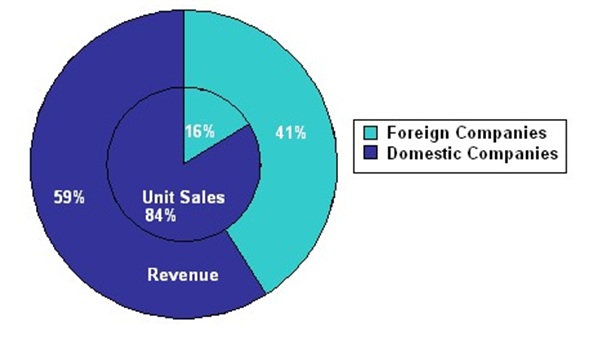 Requisites for Automation to Compete Challenges
Improved human engine interaction, need for automation and new challenges in life styles are some of the important driving forces that led European machine tools industry to think seriously about introducing newer range of products and services. Advancement in production technology enabled this nation to make cost effective as well as higher spectrum of creation. When we look back to production of machining components in Europe, constructors of instruments were principally family owned or medium enterprise. However, increase in consumption in local and emerging nations blended with competitive pressures created necessitation for new and competitive environment for future years.

Purchase of accessories, mechanism parts from other countries remained a heavy dependence for Western realm. There had been full supply chain demand in Europe but many minor products were to be supplied from Asian market especially from places like Korea, Taiwan, Japan and China. The requirements were from automotive sector, gear boxes, trains, aerospace parts, surgical instrument making and many more metal based produce.
Top Export Destinations for Europe
Country/Region                                                                            Share in Total
| | |
| --- | --- |
| China and Hong Kong | 31% |
| USA | 10% |
| Russia | 8% |
| India | 6% |
| Brazil | 5% |
| S.Korea | 5% |
Sustaining in Competitive Edge in Performance
In spite of strong tie up with other nations for machine components, today, European industries have come out the circle and able to experience competitive perimeter in performance through quality, precision, increased productivity and in spontaneously attending customer services.
India's Contribution in Global Economy
India's contribution can be illustrated with the gradual expansion and rank obtained in manufacturing gross value. According to the statistical report India was ranked 15th in 1980 and during 2010 it reached 10th position. Today there are strong evidences to show the popularity of Indian made equipments and related accessories in western nations, USA and Eastern countries.
Conclusion
The necessities to meet challenges and prerequisites for technical excellence are significant factors which help equipment requirements to sustain in demand line amidst recession and fiscal crises. With the inception of smart designing software and innovative production capacities, manufacturers are able to create newer forms of tools pertaining to respective industries. These are the reasons which favored worldwide economic augmentation.