Why the need for automization?
Automation is the process of enhancing mechanism of machines. It is one of the innovative concepts which had been existence since several years and the need for such featured stirred up to cope up with production demand. The raise in demand for manufacturing is to find some strong development in particular areas of operation is one of the reasons that urged incorporation of automization.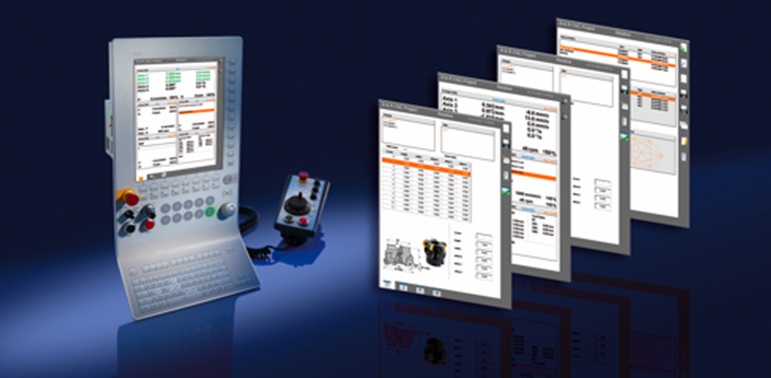 Advantages of Mechanical Applications over Manual
Though tooling applications were done with manual assistance and simple handy instruments, there were many things which industries felt to be regulated to reduce the possibilities of wastage, time consumption and risks. Whereas, mechanical aspects were found to reduce the above concerns and pave way for smart working and find improvement in returns as well.

Machine Operations which demand habitual working
Habitual or mechanical working of apparatus is a common requirement in many production units. However, the point of adding repeated mechanism without manual assistant covering several areas of production is what many industries are looking out for.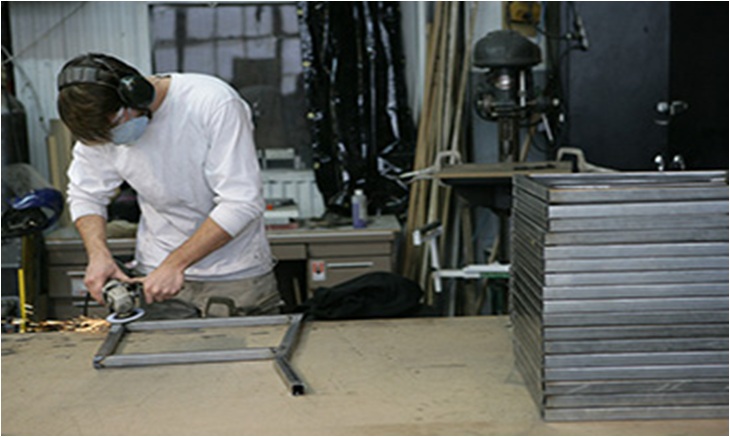 Functional Aspects overlooked in Production Units
Any industry or company that deals with producing merchandize has to take care of overall operations starting from feeding raw materials to machining and conveying the finished product. In addition, precision also stays one of the most required aspects as far as production is concerned and a device equipped with habitual functional features becomes ideal match.
Types of automatic provisions for machine tool operations
When it comes to leading mechanical features, CNC takes the lead role. Computer Numerical Control is the method of incorporating mechanisms of equipment with computer control and eliminating the need for manual interruption to shift tooling operations. This feature has been considered to be impeccably ideal for several industries which depend on equipments a lot as this provision does not remain a constraint for drilling or grinding or shaping or surfacing device.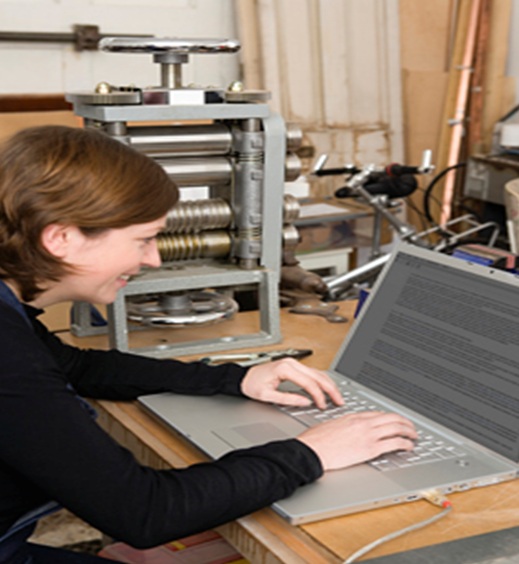 CNC-Complete Control of Automization
One of the important advantages of embedding computerization in tools is advanced operations. This works efficiently for manufacturing sector. Companies which deal with metal products find more benefits with the help of this feature.
Merits of Embedding CNC Control in Tools
It helps for optimum utilization of raw materials and reaches perfection in tooling. Everything is fixed through selection of suitable programs, wherein the operator can just remain an observer and monitor procedures
Why should we buy computer controlled equipments?
Production systems embedded with computer-aided activities keep up to manage competitiveness and support industries to adopt production methods to upcoming requirements such as,
Higher quality,
Efficient structural outcome,
Precise dimensions,
Time schedule, etc. However, integration of main system with that of numerical control is more important for successful machining outcome.
Does it work for small scale production?
This technology is not a constraint for smaller or higher range of operations. When it comes to investment, this instrument may cost a little higher than usual range of equipments. Therefore, companies which receive large scale production requisites can benefit more by embedding these features.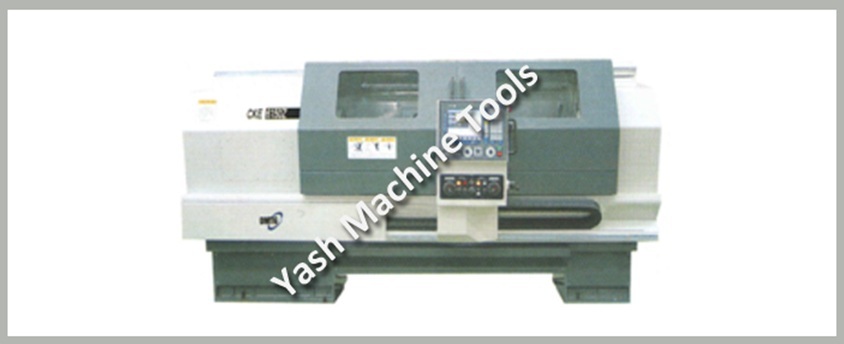 List of available automated machines
Yash Machine Tools provides wide range of CNC based equipments that support for faster, precise and uninterrupted activities. You can find the best model of computer-aided lathe and milling instrument from us.
Conclusion
Due to the increased production requirements and the need to stay in competence with other manufacturers, it becomes quite necessary to include computer assistance in machining tools. These devices are smart in working and support largely for non-stop production.