CNC bending is one of the best and most underrated tools available for low to medium volume sheet metal fabrication. The speed of manufacture, high levels of repeatability and automation make it an ideal option for many applications. There are two main ways to CNC bend. In the first method, a bending machine clamps a piece of metal before a clamping beam rises to bend it around a profile.
CNC Bending Machines are Efficient and Versatile in Sheet Metal and Tube Fabrication
CNC bending machines can handle a wide variety of sheet metal and tube sizes. They are also more accurate and efficient than manual press brakes. They can bend a large quantity of steel and aluminum parts, as well as other metals. They can also produce complex, close-tolerance components.
The process is dependable and requires little operator skill. It can be used for both small-batch and long-run production runs.
It is a cost-effective and fast way to produce a variety of part geometries. This makes it ideal for low volume and mass production, as there is no need to invest in costly stamping tools. CNC bending machines are often used in combination with laser cutting. This allows the machine to accurately and quickly create multiple bends in one piece of metal, reducing the time it takes to make a single part.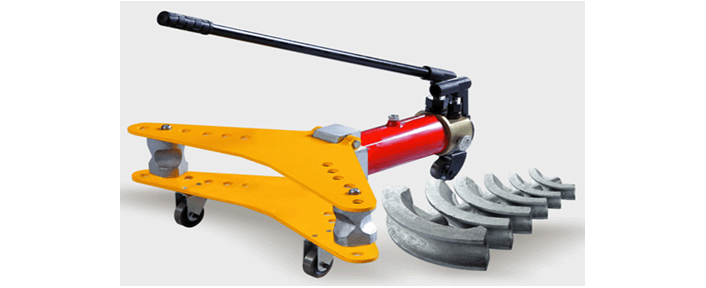 Enhancing Precision in Sheet Metal Fabrication
Sheet metal fabrication is an efficient way to produce a wide variety of parts. By incorporating CNC technology into the process, sheet metal can be shaped in a variety of ways with accuracy and efficiency.
Unlike traditional manual bending, the use of CNC machines reduces labor requirements and the need for custom tooling. It also reduces the risk of damage to the work piece. In addition, CNC bending machine can accommodate larger work pieces and multiple smaller parts, allowing for greater project flexibility.
Another advantage of speed is the ability to make bends at a higher rate than manual bending, making it easier to meet tight deadlines or large production orders. In addition, a CNC machine can handle a larger amount of work pieces in one pass, reducing the need for custom tooling and shims. This helps reduce the overall cost of a piece. This is especially important for a sheet metal bending job that requires a high quantity of work.
Accuracy is the Key Advantage of CNC Bending Machine
Accuracy is a key advantage of CNC bending machines for sheet metal fabrication. They have less error than manual bending methods and can handle large batches with ease. Bending is a process where sheet metal is bent into an exact shape. It can be used for making flanges, boxes, and other geometrically complicated forms.
The accuracy of bending depends on the quality of the machine and its control software. The machine needs to be able to produce accurate bends in both small and large pieces of metal. Moreover, it should be able to do so quickly. To achieve this, it should have high bending speeds and parallel programming capabilities.
The accuracy of a bending machine can be affected by many factors, including its size and tooling, the elasticity of the metal, and press brake control. It is important to consider these when designing a part and deciding on a bending method.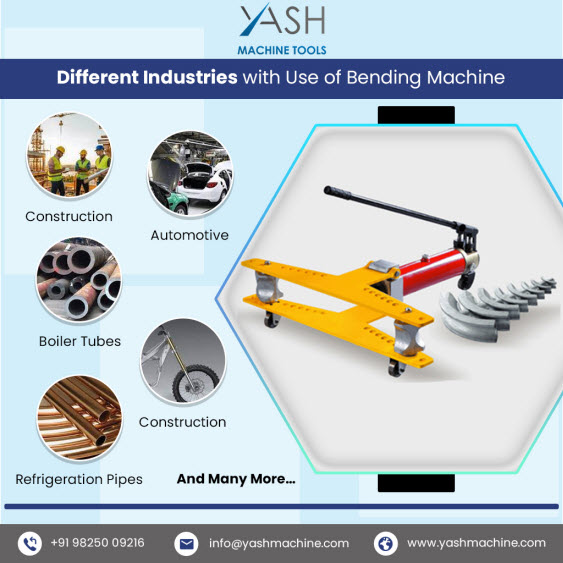 Harnessing the Flexibility of CNC Bending in Sheet Metal Fabrication
Flexibility is one of the key advantages of CNC bending machines for sheet metal fabrication. It allows for a wide variety of part geometries to be created quickly, without the need to invest in custom tooling or bespoke design processes.
The flexibility of sheet metal bending also means that parts can be created from one piece, instead of a number of pieces joined together using hardware or welding, reducing overall costs and simplifying assembly. As well as this, the accuracy of bended sheet metal parts is often very high, particularly when the latest CNC bending machines are used. This makes them extremely versatile and allows a variety of parts to be produced, from enclosures and brackets, to simple curved or flat shapes.