Country Specific Review about Machine Tools Application
Machining tools and their functional importance differs according to industry. However, there is also variation in demand for specific tool range like lathe, drill, etc in many nations. Inception of new types of equipments and computer aided devices has replaced the need for traditional designs. Other reasons include geographical conditions, nature of industry, professionals and their skill level, productivity requirements and so on.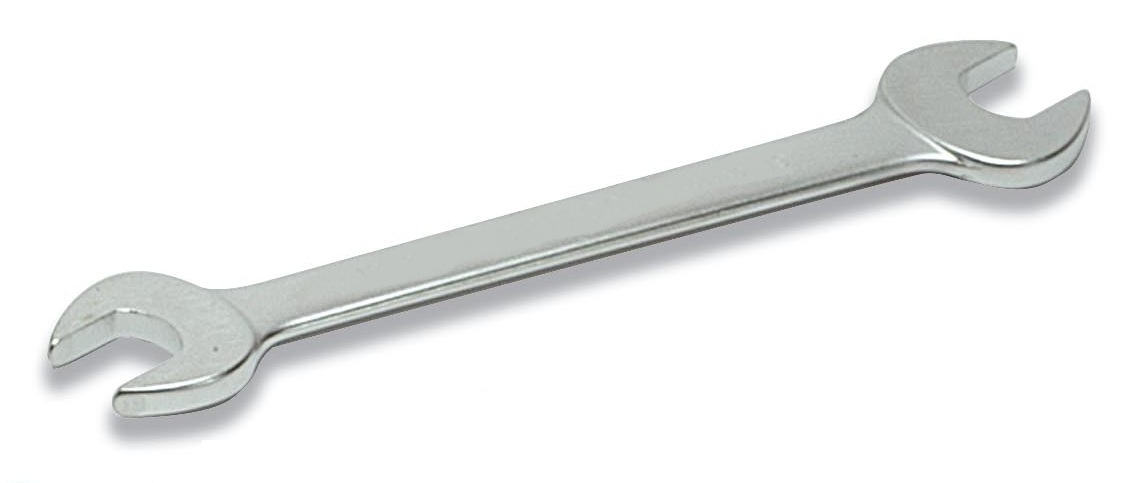 South African Industrial Scenario
Power utensils appear to have good reception in South Africa. Starting from local industry people to higher level engineering companies, presence of machining apparatus benefit them in various ways. There are some specific reasons that attract machine manufacturers to target this nation as one among their prominent sales focus.
When it comes to operating professionals, African nation is expecting machinery that can be functioned by moderately trained workers
Local manufacturing units including automotive, bathroom fittings, electrical gadgets, appliances, plumbing, etc invite innovative and technically advanced gears
There is good requirement for Fh because that would stay better option even for moderately skilled operators.
Many companies prioritize employee and operation safety and processor aided lathes are most welcomed there.
Metal work based industries look for tailor-made devices suitable for African industrial condition.

Moving parts Consumption Worldwide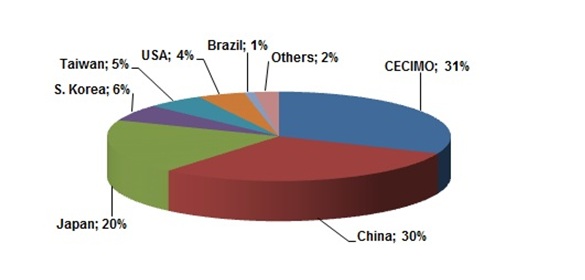 Pie Chart Showing Global Machine Tools production
Region wise equipment consumption in metal working companies' amount to two billion U.S Dollars and European nation Italy appears to have occupied the leading position in usage. According to Statistical study of 2013, Italian machines popularity reached about 4.3 billion Euros among the production value. China has crossed about 13,450 million, Germany reached 11,145 million and U.S reached 3,732 million. Other nations including South Korea, Taiwan, Switzerland, Japan, also contributed considerable percentage of production. As per U.S Bureau of Labor Statistics' index of metal forming device price rose to 164.8 in 2010, this was comparatively higher than the index of 1990.
How China Contributes?
Production rate through automotive sector in China has made remarkable history in the global market with accumulated annual construction of passenger cars and commercial transportation components reaching 14 and 4.4 million vehicle creation respectively. The role of metal work instruments like lathe has been seriously felt in China which invited locally made equipments as well as exported from other nations like India.

Leading Manufacturer and Supplier of Machine Gears in India
India is emerging out with competitive producers of apparatus that serve multiple factories. Yash Machine Tools is one among the top maker and dealer of world class devices appropriate for engineering factories. We design in accordance with international standards and provide customized solutions as per specific requests from various clients across the world. Today our products like lathe, radial drill, shear, saw, etc have excellent reception in European, American, African and Asian countries covering major automotive, construction, and mechanical sectors.
Conclusion
In recent days Machining components that are produced by combining innovative features. Instruments designed with flexible operational aspects received greater attraction among across the globe. Lathe with traditional and computer assisted features produced in India has good consideration for worldwide industries.